Apple opening French retail store next year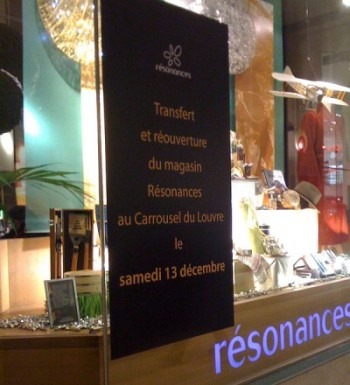 Apple will start to build their very first retail store in France sometime this week. It's to be located in Paris near other stores that feature luxury and pricey items. In other words, it should be right at home near the Louvre.
Apparently, this new Apple store will be fitting for its chic surroundings. It is said to even feature a glass staircase that connects to adjacent spaces. How fancy! This will be the fifth European country that Apple has a retail store in. Other countries include Germany, UK, Switzerland and Italy.
If there aren't any significant delays, we can expect this Apple store to be opened sometime in Fall of 2009. It looks like Apple is striving to conquer the world, one country at a time. I wonder what will be next after this fancy locale?