Apple new MacBook first-impressions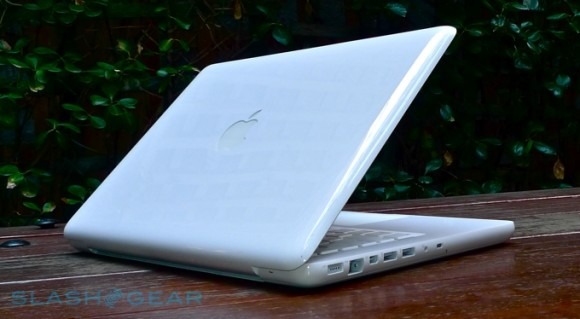 With their entry-level MacBook sticking at $999, Apple have obviously decided that avoiding the price-race to the bottom is no way to better the last quarter's excellent financial performance. We've just picked up our 13.3-inch polycarbonate MacBook review unit, and to be frank we can't blame them; it's a little thicker and a little heavier than the 13.3-inch MacBook Pro, but it's also quite a bit cheaper, too.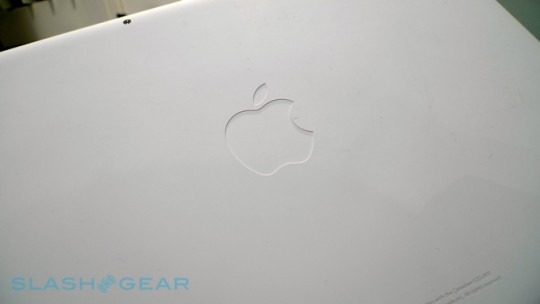 Hands-on, the new MacBook feels a whole lot more like its Pro sibling this time around thanks to its unibody-style casing. We arguably prefer the cheaper machine's base, too; Apple have coated it in a soft-touch, non-slip material that stops it from sliding around on your desk or lap. Key touch-points – such as the new, glass multitouch trackpad – are also improved, and in short it feels like a more expensive machine.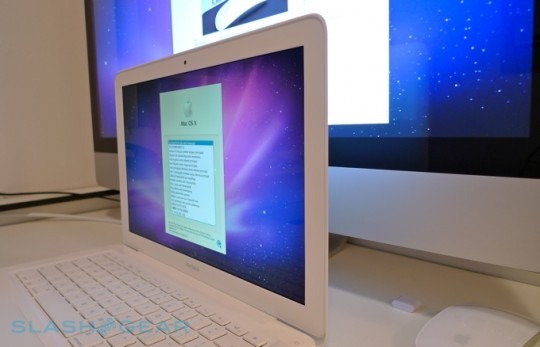 The LED-backlit display is bright and clear, a definite improvement on its predecessor, though we'll be doing some side-by-side comparisons with the MBP range to see exactly how much difference there is between the two. As for the specifications, your $999 gets you a 2.26GHz Intel Core 2 Duo processor, 2GB of RAM (expandable to 4GB), a 250GB hard-drive and NVIDIA GeForce 9400M graphics; the absence of an SD card slot does seem a little miserly, however, especially now that even the iMac gets one as standard.

We'll save our full opinion – plus benchmarking – for the final review.