Apple Music student subscribers will get Apple TV+ for free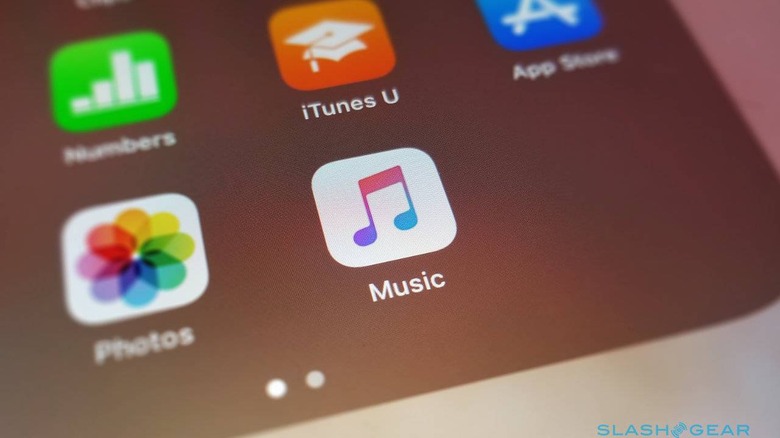 Apple is offering college students access to its upcoming Apple TV+ video subscription service for free if they are signed up for the company's Apple Music plan. The new deal is hinged on the Apple Music student subscription, which is a discounted plan for college students who are enrolled in an eligible college or university.
Apple confirmed the new bundled deal to SlashGear, stating that it is a limited-time offer, though it's unclear how long it will be available. As usual, the Apple Music student subscription plan is priced at a discounted $4.99/month, a rate that is available for up to 48 months.
In order to get this cheaper plan, students must pass the UNiDAYS student verification service, which confirms that the customer is indeed enrolled in a college or university that grants degrees — the verification, as with the similar systems used by competing services, is intended to eliminate fraudsters who use a random .edu email address in order to get the cheaper rate.
Apple will offer these student Apple Music subscribers access to its Apple TV+ video streaming service for free as part of their plan. Apple TV+ will go live on November 1 and be accessible through the Apple TV app, which has been rolling out to a number of platforms beyond Apple's own products, including Roku, Fire TV, and certain Samsung and Sony smart TV models.
Apple Music ordinarily costs $9.99/month for a regular individual subscription and Apple TV+ will cost $4.99/month on its own. At $4.99/month for the Apple Music student subscription and Apple TV+ at no additional cost, the new bundle is a fantastic deal for college students, costing about the same per month as a fancy cup of coffee.