Apple Music Replay 2020 playlist is already available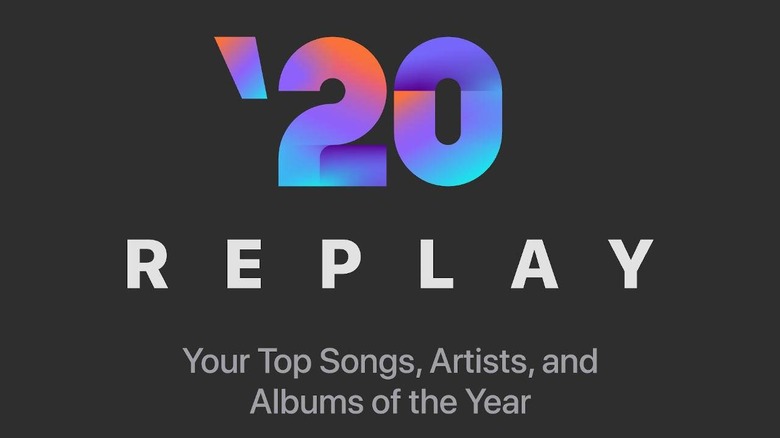 The year has just begun but you don't need to wait for December 2020 to discover or rediscover your favorite Apple Music tunes. Apple has now made available your 2020 Replay list, which may naturally be quite sparse at the moment. The website, which is still in beta, will at least let you watch your music tastes grow (or regress) as the days, weeks, and months go by.
When Apple launch Apple Music Replay at the end of 2019, it promised it would do more than just give subscribers a review of their musical activities of the past 12 months. Replay was meant to also let users discover their most-played tracks every year since they subscribed to Apple Music. That includes, of course, 2020.
Going to the beta Apple Music website will now reveal a 2020 Replay playlist along with the other yearly lists. You can add that playlist now to your collection even if it might barely have enough to fill a Top 100 songs. It will grow and change over time, of course, which could be the appeal of having the playlist available this early.
Apple Music Replay is Cupertino's rival to Spotify's Wrapped feature but with one very important advantage. Spotify's version only highlights your top songs of the year and is, therefore, really only relevant at the end of the year. Replay, on the other hand, lets you review year by year from the day you signed up for the service.
The one caveat to this rather handy feature is that you have to access the Replay playlist from the Web. While playlists you add will naturally be available on the iOS and macOS apps, the actual Replay interface is, at least for now, limited to Apple Music's beta website.