Apple Music on Android gets social, adds voice support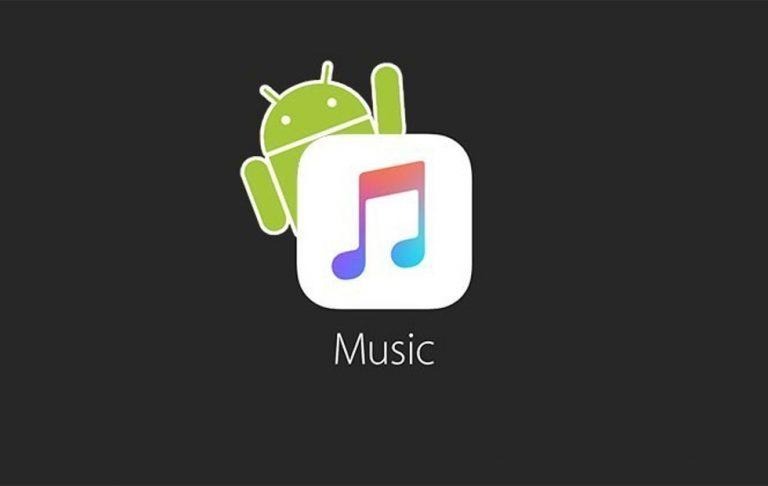 It's expected that Apple has no love for Android. Its very first Android app was, in fact, a tool to help Android users switch to iOS. It was almost a miracle that it would bring Apple Music to Android, and an even bigger miracle that it would implement big new features. And yet that's exactly what happened in the latest update to Apple Music's Android app which brings social features to the app and, again shocking, "OK Google" integration.
Music is one of those things that is both personal yet, especially these days, social. Audiophiles and music lovers just love sharing their tunes with friends. And friends, in turn, also discover new music from their friends. The latest version of Apple Music for Android lets you share your playlists with others and take a peek into their playlists as well. You will have to create an Apple Music profile first, though. How else will they be able to find you anyway.
But even if you're the type to shy away from all this social activity, the update might have something for you as well. That comes in the new voice search option which lets you summon Google, yes Google, by holding down the Home button or saying the magic words. From there, you can search for and play music from your collection or even from Beats 1.
Another seemingly vote of confidence for the Android platform is a new home screen widget that lets you immediately see your recently played music. Application shortcuts, available only on Android 7.1.1 or later, is also now available. Simply tap and hold the Apple Music icon to start a new search or start Beats 1 at once.
This update definitely makes Apple Music a more serious competitor on Android. Its rivals, like Spotify, should probably keep an eye on how Apple might slowly be trying to pull even Android users into its fold.
Download: Apple Music on Google Play Store