Apple may soon let you hide stock apps on your iPhone and iPad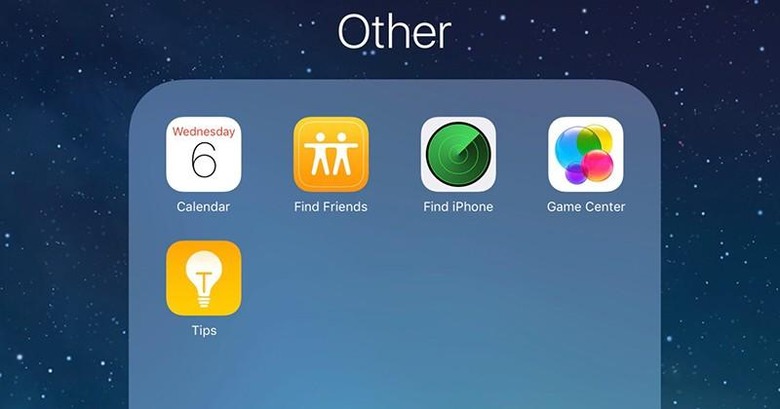 I've got an iPhone, and if you swipe all the way to the right on my home screen, you'll find an assortment of icons that I never touch. These are apps like Stocks, Watch, and Wallet. I don't have any desire to use any of these, and yet they remain. If I could get rid of them, I would. And soon, I just may be able to do that.
While digging around in the internal App Store JSON data source, a few interesting keys showed up. These are 'isFirstParty' and 'isFirstPartyHideableApp'. These are of particular interest, because it leads us to believe that Apple will soon be able to flag their first-party apps such as Stocks, Tips, and more to be potentially hidden. This would mean finally getting rid of some of that extra clutter on our home screens.
Unfortunately aside from these keys, there's really no other information on how these could be used. Some people speculate that this means that Apple may be moving to have their stock apps receive updates from the App Store, just like any other third-party apps. As it stands, these apps only get updates when Apple releases an OS update, which isn't exactly all that frequent.
It's also possible that Apple has other plans that we can't discern from a few simple lines in the API. However, I imagine that I'm not the only person that would welcome the ability to hide apps that I quite literally never open.
VIA: 9to5Mac