Apple May Be Working On Rewards System For Mobile Payments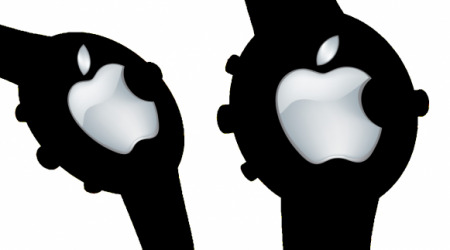 Here's something different: it seems Apple is working on a real motivating factor to have merchants sign on for their mobile payment platform. It's believed Apple is working on a rewards program for users who use their payment processing system, which could utilize NFC.
Along with NFC, Apple is thought to use their already robust iTunes system to process payment. As you can with apps and media, an iTunes payment system could allow you to snap up goods using your iPhone, or possibly iWatch — or both.
The program is likely just beginning, so don't expect it to be announced tomorrow or anything. Still, it's a crafty way to get an already desirable platform in the hands of more users. A rewards system would put pressure on merchants, already under the gun from an interested consumer base. A rewards program would also keep both merchants and customers interested in continuing to use the program as a means for payment.
It also sets an Apple payment system apart from the competition. Other mobile payment systems like Google Wallet have seen limited interest or involvement from merchants, and a huge resistance from carriers. Apple doesn't have carrier pushback, and merchants are likely to snap into shape with mobile payments once Apple shows up.
We don't expect this system to be part of tomorrow's festivities, but we won't be shocked if it is, either. At WWDC, Apple gave us much more than we bargained for. Tomorrow could be another day just like that.
Source: Bank Innovation