Apple manager arrested for kickbacks related to iPod and iPhone accessories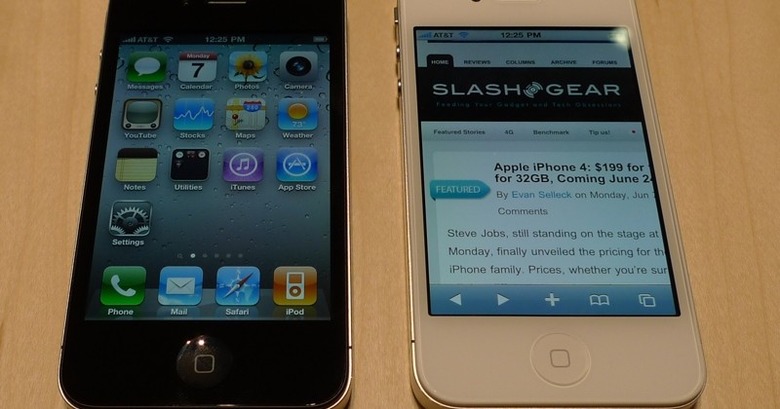 A rotten apple has been tossed out of the barrel in Cupertino. A midlevel manager at Apple has been arrested for allegedly taking kickbacks from suppliers of iPod and iPhone accessories. The manager is Paul Shin Devine who was a global supply manager.
Devine and Andrew Ang from Singapore were both named in a 23-count federal indictment for wire fraud, money laundering, and kickbacks. The scheme the pair of men was involved in included a chain of US and foreign bank accounts and a front company that received payments. The payments allegedly totaled more than a million dollars.
Devine used his position at Apple to get inside information that he sent to Apple suppliers including Ang that was then used by the companies to negotiate favorable deals with Apple. In exchange for the information Devine and Ang shared portions of the kickbacks. Devine allegedly received kickback payments directly when traveling in Asia as well. Devine is being sued by Apple separately from the criminal case the FBI and IRS are bringing against him.