Apple makes a deal with biometric security startup Microlatch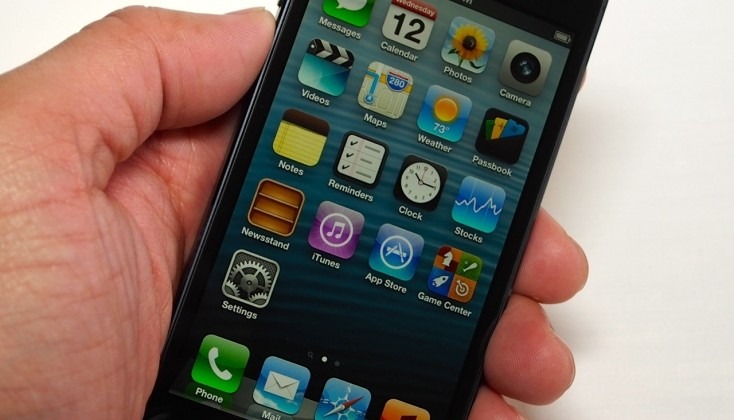 While Apple didn't include NFC technology with its recently-announced iPhone 5, it seems that the company is interested in it for future use at least. It's said that Apple finalized a deal with Australian fingerprint security startup Microlatch to bring fingerprint-recognition technology to NFC applications in iOS.
This isn't the first time Apple has been involved with security companies. The company purchased AuthenTec, a mobile security firm, for $356 million back in July. We really didn't know what Apple would have up its sleeve, but with this recent deal with Microlatch, it's becoming a bit more apparent.
Microlatch owns patents that allow users to use their fingerprints and process them on their smartphone without a need for it to be transmitted or stored externally to a database. Since we obviously didn't see this kind of technology in the iPhone 5, Apple might add it to the next iPhone, or create a separate service entirely.
The financial details of the deal with Microlatch hasn't been disclosed, and we're still not really sure what Apple is expected to do with the deal. Take speculation with a grain of salt, but it's probably at least a safe bet that we'll see Apple jump into the fingerprint security game at some point.
[via ZDNet]