Apple loses iCloud appeal in Germany over push e-mail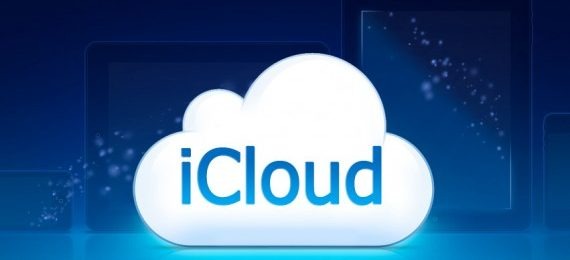 We have some bad news for Apple iCloud users in Germany who have been missing push e-mail support. Apple appealed an earlier ruling by German courts that placed an injunction against its push e-mail service on iCloud after Motorola won the injunction after a patent lawsuit. Apple's push e-mail service within German borders has been suspended since late February.
Apple has announced that it lost the bid to restore its push e-mail services after the appeals court upheld the original court decision to restrict iCloud push e-mail service inside Germany. Users of iCloud within German borders can still get e-mail using iCloud, but the messages won't be delivered until the e-mail app is opened.
The German court is forcing Apple to pay damages to Motorola Mobility. At this point, there is no indication of how much the damages Apple pays out will add up to. Interestingly, both Apple and Microsoft have filed complaints with the European Commission claiming Motorola is using standard-essential patents distort competition, which is a breach of antitrust rules in Europe.
[via TheNextWeb]