Apple lands major iPad contract with LA Unified School District

The iPad will be in even more schools come this fall when classes start up again, as Apple has landed a huge contract with the Los Angeles Unified School District that will see them pay $30 million to Apple for the ability to use iPads in classrooms once the school season starts back up again later this year.
It's not said exactly how many iPads are going out to all of the LA schools in the district, but Apple's Phil Schiller says that the school district will be rolling out iPads to every student at each of the 47 schools inside the LA Unified School District, which will most likely be a lot of iPads, as you can probably imagine. As for the math, $30 million divided by $500 per iPad is 60,000 iPads, at least.
Apple says that this is merely "the first phase of a larger roll out" for the LA school district, which happens to be the US's second-largest public school district (the New York City Department of Education is the largest in the US). The company also notes that "nearly 10 million iPads" are already in schools around the world, with even more to come in the future.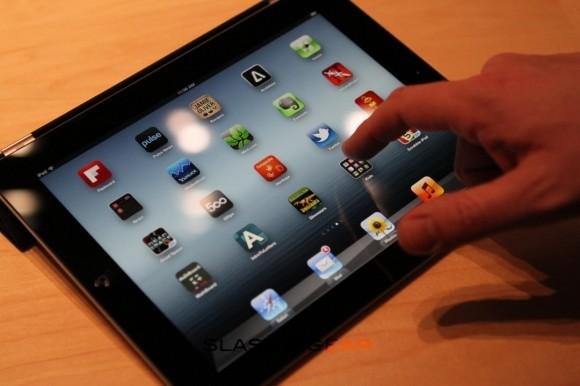 The Apple tablets have been given a trial run the past in the school district, and the school board eventually voted unanimously to officially bring the iPad into the schools. LAUSD's Deputy Superintendent of Instruction Jaime Aquino said that the iPad was chosen because it was "the best in quality, was the least expensive option and received the highest scoring by the review panel that included students and teachers."
The district plans to "equip every one of its students with a device by 2014," and once that's completed, the LA Unified School District will be the largest school district in the US to provide each of its students with such a device, according to Aquino.
SOURCE: Apple