Apple job posting hints at all-new system on a chip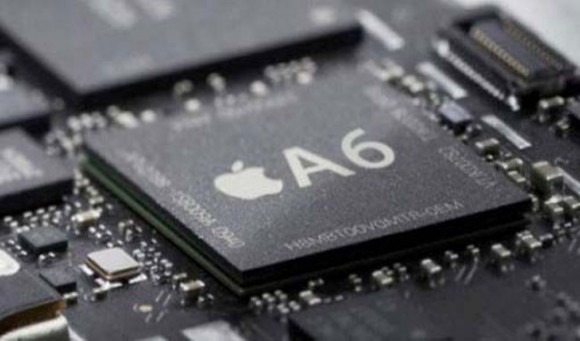 Today, Apple posted up a handful of new job listings. However, one of them looks rather interesting to say the least. The job posting in question says that Apple is looking for a "SoC Modeling Architect – Manager/Lead." This could point to an all-new system-on-a-chip design that Apple might be planning to tackle.
Specifically, the SoC Modeling Architect would be "at the center of a chip design effort interfacing with all disciplines, with a critical impact on getting functional products to millions of customers quickly." After the introduction of Apple's A6 processor, the company may be looking to shake things up with their next-gen offering.
By completely designing their own SoC chip from the ground up, it's said that Apple would be able to offer improved power consumption and better performance out of their devices. If Apple does actually end up doing this, it'll most likely be initiated in the A7 chip or even a slight upgrade to the A6.
Either way, we're not sure exactly what Apple has up its sleeve. The company may even be implementing some SoC work into their MacBook Air laptops, which would begin the process of driving out Intel from their computer business, and it would be the first time we would see an in-house chip used in an Apple computer. Knowing Apple, this wouldn't be a surprising move at all. Then again, we're only dreaming here, so you'll sadly have to just wait and find out to see what the company has in store.
[via TechCrunch]