Apple iPhone 11 Smart Battery Case has a dedicated camera button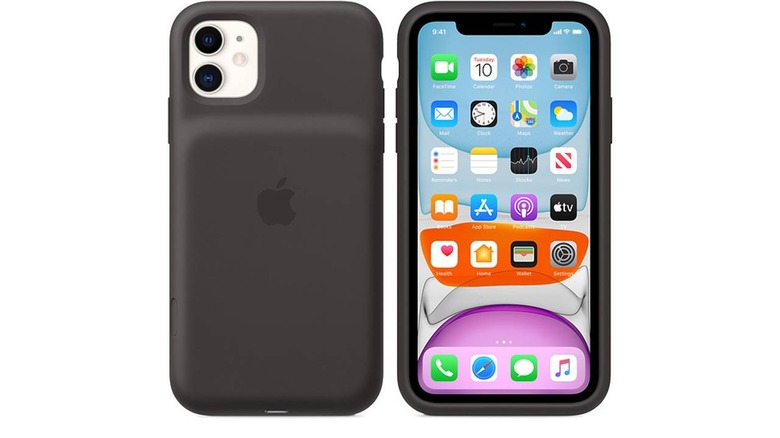 As expected, Apple has launched a Smart Battery Case for the iPhone 11 family. From an aesthetic standpoint, this case is mostly what we'd expect, as it still features that distinctive bump on the back. The stated goal of extending your phone's battery is also the same, but this case in particular has a nifty feature that might help it stand out from all the other battery cases vying for your dollar.
That nifty feature is actually a dedicated camera button. This button can be used to open the camera app regardless of whether your phone is locked or unlocked, saving a few steps in the process. While iPhones have a shortcut on the lock screen that achieves the same result, this button will save you from having to turn on your phone's display first.
So, if you take a lot of pictures with your iPhone, then Apple's Smart Battery Case might be a more attractive purchase than it would normally be. As stated above, this is a mostly by-the-books battery case aside from the camera button. Apple says that on a full charge, it can extend the life of the iPhone 11 by as much as 50%.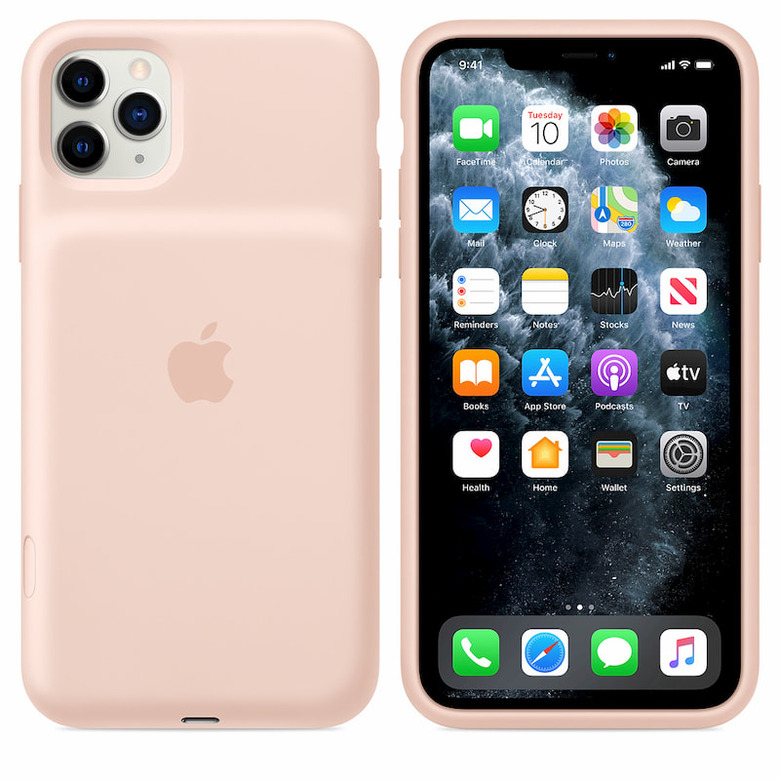 The battery case can also be wirelessly charged using any Qi-certified charger while it's still attached to your phone. As you'd expect from an Apple product, it supports Lightning accessories, and Apple has built-in fast charging support when using a USB-PD charger as well.
Apple is launching its battery case for iPhone 11, iPhone 11 Pro, and iPhone 11 Pro Max. The cases from all three phones run $129.99 and are available in white and black, though the iPhone 11 Pro and Pro Max cases have a third "pink sand" color option. All three cases are available today from Apple's website.