Apple iPad Tutorial Videos Launched On Apple's Site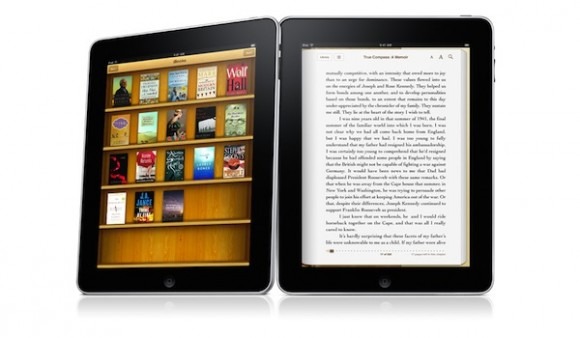 With only five days left, we can imagine that most of you out there are excited that you can count down the time left before you get your very own iPad on one hand. We understand the sentiment, and we realize that with these tutorial videos published today by Apple, it's probably not going to get any easier for you. But, that doesn't mean you shouldn't watch them. After all, when you open the box and finally get to play with it, don't you want to feel like an expert?
The tutorials cover pretty much ever native iPad application, from Safari to Videos, along with several applications you'll have to download from the iPad App Store. Pages, Keynote, and Numbers make an appearance as well, with some great exploration happening within the tutorial. They're not as detailed as some may like, but they do a good job of covering all the major bases, as well as throwing in a few extras. Most of all, it looks like the videos are meant to show how one would navigate through the iPad, especially in the applications, as they are different from their iPhone and iPod Touch compatriots.
The iBookstore, which you'll have to download from the App Store as well, also makes an appearance. It shows you how to download a book, flip through pages, as well as change the font and backlighting. It even shows off a dictionary application within the eReader, which will probably be pretty helpful to a lot of people out there. It shows how easy it is to navigate from one page to another in any iBook, along with how to download a novel from the digital storefront. All in all, the videos will either tide you over until Saturday, or make the wait increasingly more difficult. Hopefully, it's the former.
[via Apple]