Apple, IBM deal will bring iPads to Japan's elderly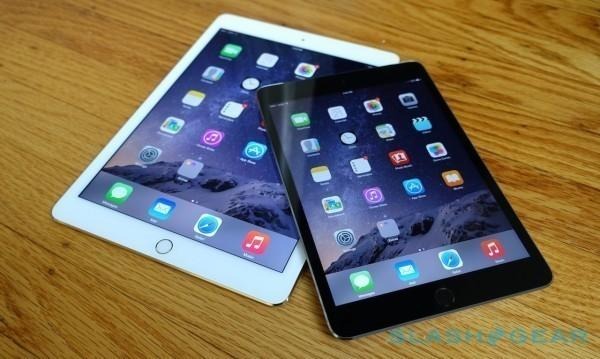 Apple and IBM have entered an agreement with Japan Post to bring iPads to the elderly. The move is a technological step for Japan Post's 'Watch' service, which leverages postal employees to check in on the elderly now and then. Watch currently costs 1,000 Yen/month ($8.50 or so). Japan Post is government-owned, and operates roughly 24,000 post offices in addition to a large bank. Japan Post is also one of the nation's largest insurers, and hopes iPads will both scale their Watch service as well as make it easier on everyone involved.
In discussing the agreement, a Japan Post official said "by handing iPads to the elderly, we can closely check in on them more often—not only confirming if they are doing fine but also making sure that they are not involved in any trouble like a scam targeting the elderly."
Currently available to roughly 100 elderly Japanese, the goal is to have the Watch service (with iPads) reach four to five million of Japan's seniors by 2020. About 25% of Japan's population — 127 million — is above the age of 65.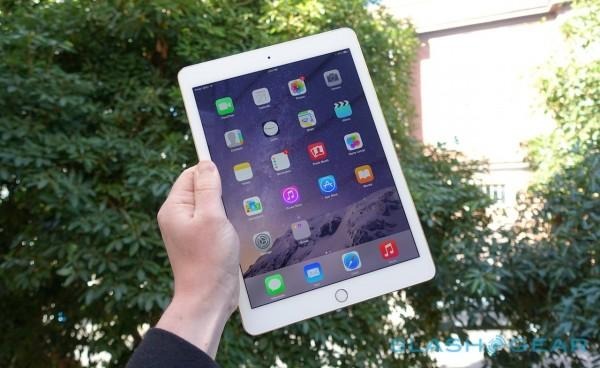 Apple CEO Tim Cook said "we will dramatically improve the lives of millions of people. Sooner or later almost every country on the face on the earth will encounter this same issue."
At the time a partnership was struck, Apple and IBM planned to "redefine the way work will get done". Their MobileFirst initiative was billed as a suite of apps and services that would aide enterprise. No software for the Watch program was announced, but if the aim is checking in on Japan's older citizens, we're sure there will be some clever software built in.
Source: The Wall Street Journal