Apple helps Chicago teachers bring coding into the classroom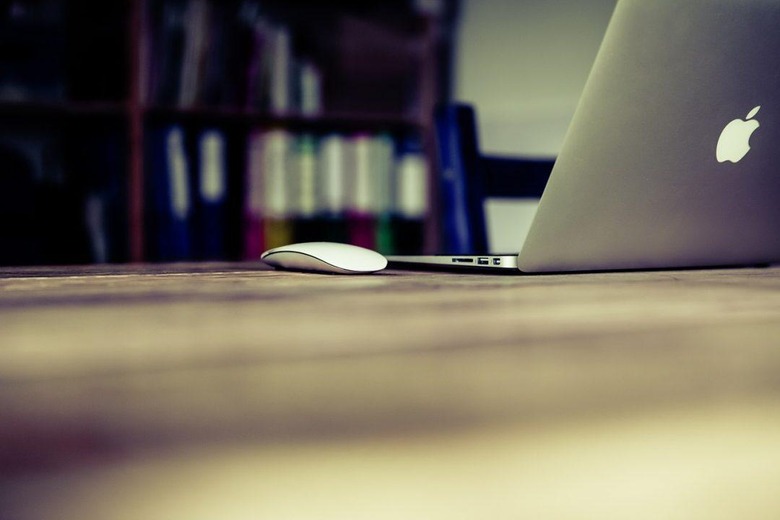 Apple has teamed up with Chicago Public Schools and Northwestern University to help bring coding skills to students. The company says it is providing teachers across Chicago with tools for teaching computer science and coding in the classroom, that in part involving Apple's Everyone Can Code curriculum. Lane Tech College Prep High School will soon be home to a Center for Excellence that gives teachers access to the content.
According to Apple, the aforementioned Center of Excellence will be a learning/teaching hub for high school teachers, where they'll be introduced to the Everyone Can Code curriculum. It'll be a free opportunity for teachers, who will then be able to help their students develop the skills needed to work in tech. Talking about the plan is Apple CEO Tim Cook, who explained:
Teachers make a world of difference in their students' lives, and we owe so much of our own success to their creativity, hard work and dedication. At Apple, we believe every student should have the opportunity to learn to code and we are thrilled to help provide new learning opportunities for Chicago-area teachers so they can bring coding into their classrooms.
Apple has previously struck a deal with Chicago to offer about 500,000 students access to its Everyone Can Code program. The company calls its newly announced collaboration an extension of that original effort. Optionally, these teachers will be able to get training in the "App Development with Swift" course.
Northwestern University will help Apple develop the teacher training program with some of its professors leading the sessions. In-school coaching and mentorships will be offered under this project, and Apple also plans to provide Macs, iPads, accessories, and carts at the Center to help with hands-on learning.
SOURCE: Apple