Apple has purchased 29 companies since FY 2013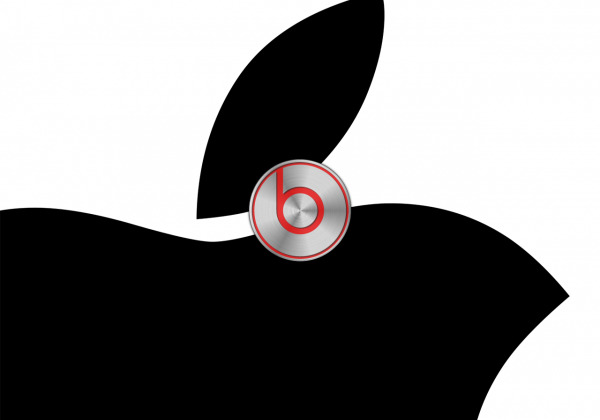 Apple CEO TIm Cook revealed today the company has snapped up 29 smaller companies since their FY 2013 ended. Some we know of, and some we've only heard snippets of information about. If what we know is any indication, it's easy to see where Apple is going to push forward.
Beats is the more obvious acquisition, where Apple is taking over both the streaming and hardware business Dr. Dre left behind. Dre and Jimmy Iovine are both said to be leaders for Apple now, focussing on the company's "cool" factor.
Others like LuxVue and Novauris have some wearable angles. LuxVue makes low-energy displays, which is said ot be a prime concern of Apple with their incoming iWatch. Novauris is a speech recognition firm, which should both help Siri and improve any voice capabilities the iWatch could (read: should) have.
Others, like BroadMap and HopStop will give a healthy boost to Apple Maps, which have been coming along nicely since a terrible coming-out party. Those may also prove useful with wearables — HopStop provides transit information and directions.
Those are some of the companies we know of. There are plenty Apple was able to keep a lid on, shrouding themselves in mystery as they plod forward. Some of this we've already seen, too. Apple Maps is poised to get better in iOS 8, and it's entirely possible Novauris has already been worked into Siri.
Apple CEO Tim Cook has noted Apple actively seeks out new technologies to invest in, so these quiet acquisitions will continue to happen. Where they'll fit into Apple's current or future lineup we may never know.