Apple grabs 20% of consumer electronics revenues in 2012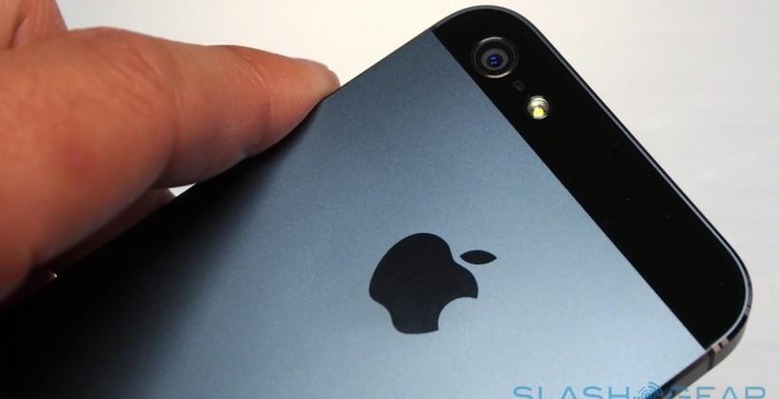 While consumer electronics revenues have been going down for the past few years, some companies are seeing in increase in market share when it comes to total revenues for consumer technology devices. Apple accounted for 20% of consumer electronics revenues in 2012, which is a roughly 3% boost from 2011. Samsung also saw a boost to 9.3% from 7% in 2011.
Rounding out the top five are HP with 8.2% (down from 8.9% in 2011), Sony at 4.4% (down from 5.7%), and Dell with 3% (down from 3.3%). So, essentially, out of the top five companies who made the most money, only Apple and Samsung saw a boost in the percentage of consumer tech revenue, which is surprisingly really, since both companies are doing quite well.
As for the top five categories of consumer electronics, tablets saw the most growth from 2011 to 2012, with a 45% increase in revenues. Smartphones had a 25% growth, while laptops, HDTVs, and desktops all suffered a loss, with desktops seeing the biggest loss of 11% — no surprise there, really.
Best Buy, Walmart, Apple, Amazon, and Staples were the top retailers, yet again, in 2012. Staples just recently became an official Apple reseller, where all Staples stores will begin selling Apple products. This is a huge deal for Staples, and due to the popularity of iPads and Macs, Staples should see quite a bit more traffic coming through its doors.