Apple Find My Apps Hidden Items Tab Reinforce Tag Rumors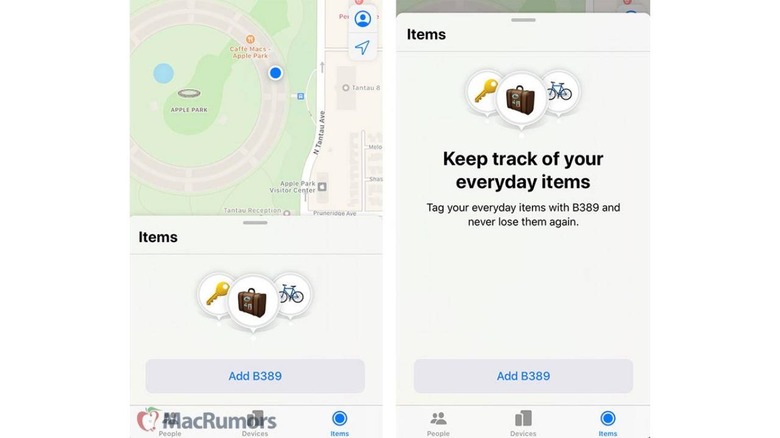 At its iPhone event last week, there was one particular rumor that Apple didn't bring to life. The company was believed to be working on a product that will rival the popular Tile tracker but that was nowhere to be seen. It might, however, still be on the table and might just be a matter of time before it gets launched. Because according to a new screenshot and text from Apple's Find My app, all the pieces are already in place for its debut.
To some extent, it's not that surprising that Apple is working on a wireless tracker. It is building not just an ecosystem of products and services but an ecosystem that protects users' privacy. Location-based services are a particularly sensitive topic and, given Apple's inclinations, one of the best places for it to make a great impact.
MacRumors got hold of information that the My Find app has a hidden tab for Items, right beside People and Devices. That would be an odd feature unless Apple has some tracker of its own. Either that or it will be partnering with a company like Tile, which is highly unlikely as Apple won't have control over the data.
Code strings also hint at several features of the app and the tracker, like a typical Lost Mode and chiming an iPhone when the tracker goes beyond a certain distance. There is even an AR-assisted mode when looking for a nearby item and general location is too broad to be useful.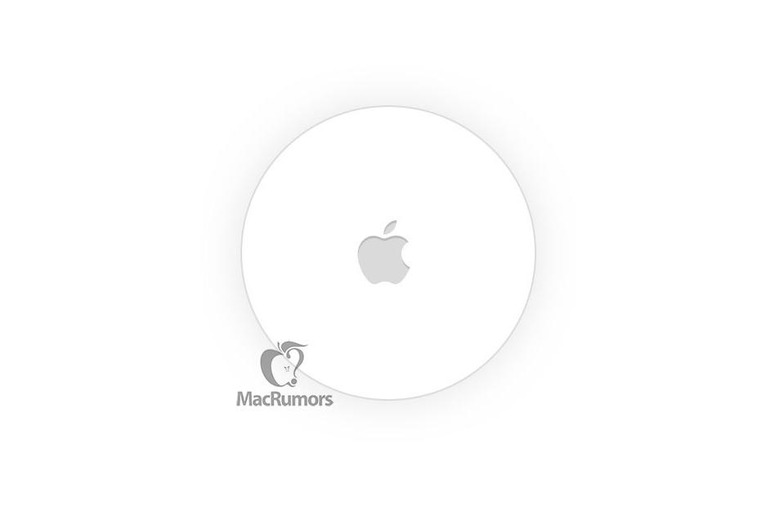 All that's left now is for Apple to actually launch its tracker, believed to look more like a disc than a tile. Given the fate of the AirPower wireless charging pad, there's still a chance it might not happen at all.