Apple facing lawsuit over iOS 8, device storage capacity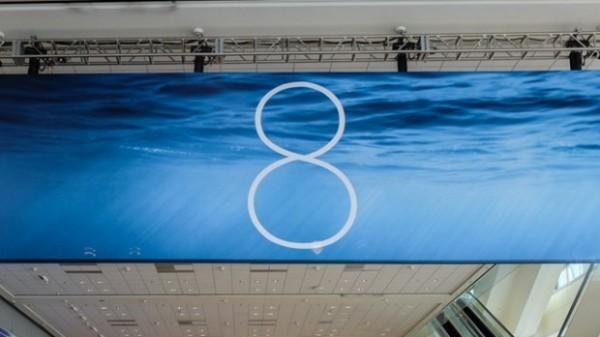 No stranger to lawsuits, Apple has been hit with a new case over the reduced storage iPhones have due to iOS 8. In the new class action suit, claimants are saying the advertised storage space for iPhones isn't accurate as iOS 8 and above take up more storage space than previous iterations. According to the lawsuit, iOS 8 takes as much as 23.1% of storage space on the phones, which isn't mentioned in any advertising literature. The complaint covers all devices capable of operating iOS 8.
Furthermore, the lawsuit alleges Apple tries to up-sell iCloud storage to complement the lack of physical storage on the devices. In the complaint, the plaintiffs claim Apple is simply being shady:
Using these sharp business tactics, defendant gives less storage capacity than advertised, only to offer to sell that capacity in a desperate moment, e.g., when a consumer is trying to record or take photos at a child or grandchild's recital, basketball game or wedding
This isn't the fist time a lawsuit like this has been brought, and likely won't be the last. Apple has faced similar charges with their iPod, and Microsoft went through something similar regarding their Surface tablet in 2012.
The lawsuit was filed in California, but casts a wide net over iOS 8. Roughly two-thirds of Apple devices are now running iOS 8, making for a potentially big settlement. The plaintiffs are seeking unspecified damages and changes to Apple's policies.
Source: Silicon Beat