Apple: Devs made $10 billion via App Store in 2014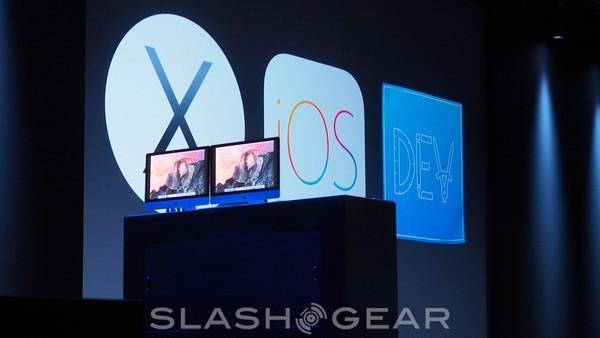 According to Apple, App Store sales rose 50% in 2014 year-over-year. Though they didn't release specific numbers, 2013 saw $10 billion in sales via the App Store. That means 2014 ran $15 billion or more through the App Store, which amounts to a tidy profit for Apple. In keeping a 30% cut, Apple raked in $4.5 billion or better. It might not touch their hardware income, but the impressive growth does indicate they're on the right track with software and services.
All those apps don't come from Apple, obviously. In noting the impressive App Store sales growth, Apple also says their platform has created over 1 million jobs in the US. Two-thirds of those jobs are held by Developers who create apps for iOS devices, says Apple.
Apple also says their iOS devices have created 300,000 jobs for parts and materials suppliers, while 66,000 people are employed directly via Apple, including 30,000 Apple Store employees.
In Q4 2014, Apple said App store downloads topped 85 million. Between the already robust ecosystem and new features like the option to switch keyboards in iOS 8, the App Store saw a resurgence in interest.
Apple also points out that $10 billion was paid out to Developers in 2014, with a cumulative $25 billion being paid out to Devs since the inception of the App Store.
Source: Apple