Apple debuts new Made For iPhone logo for third-party products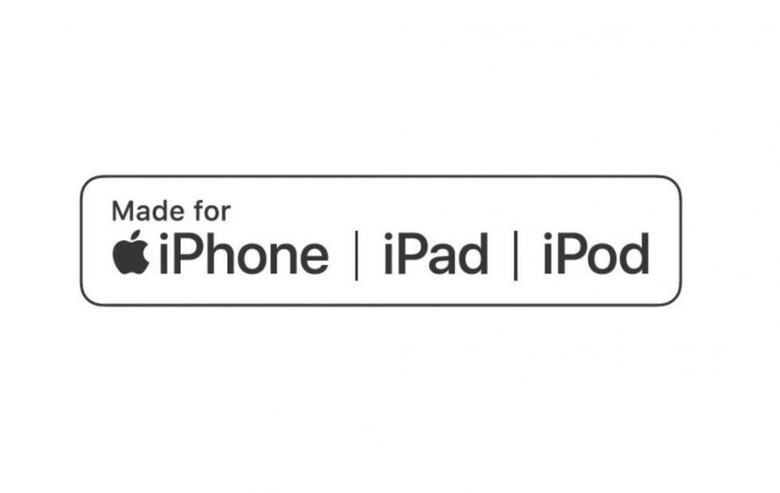 Those who frequently shop for cases and accessories for their iPhone or other Apple device have likely become accustomed to seeing the "Made For iPhone/iPad/iPod" (MFi) logo, which lets customers know the products are compatible with and meet Apple's standards. Well, Apple users might soon notice a new logo, as the company has given it an update and told third-party accessory makers they have 90 days to start using it.
The revised set of logos continue make it clear that a product is compatible with the iPhone, iPad, and iPod, but there are a few subtle changes. Gone are the small icons that represent each device next to their name, with just the standard Apple logo used instead. Another change is that the iPhone is now listed first, and the iPod last, a subtle indication that the smartphone has become a much more prominent product for Apple over the aging music player.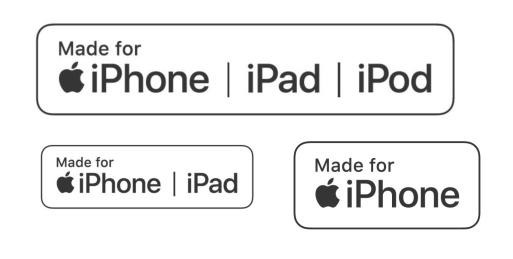 The retired logo can be seen below for comparison. The three new versions of the logo include one that lists all three devices, one for both the iPhone and iPad, and one for the iPhone alone. The Apple Watch continues to have its own "Made For" program and logo, used for third-party bands and other accessories, and thus isn't included in the new MFi design.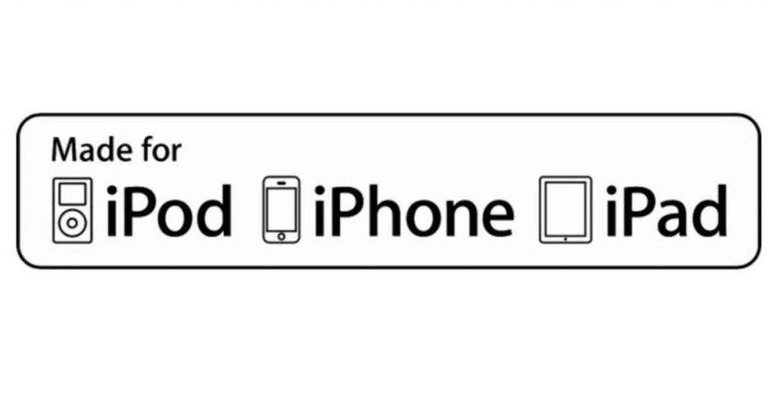 The MFi program was first launched back in 2005 with the iPod as the sole product. Accessory makers will now have 90 days before the new logo becomes mandatory to use on their packaging.
SOURCE ChargerLab