Apple Credit Card Could Be Next Services Conquest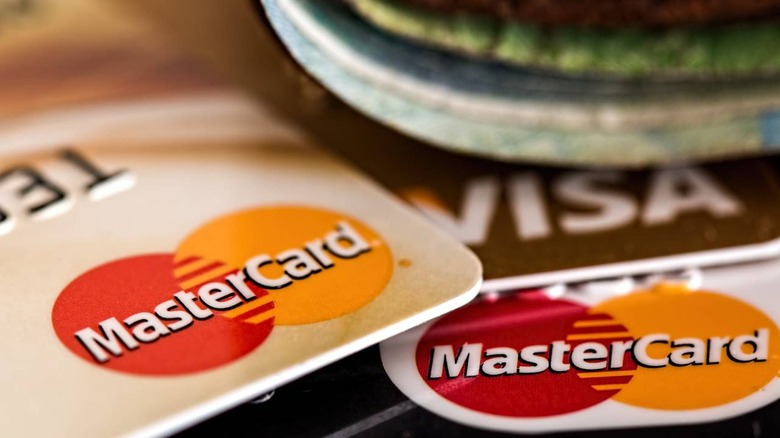 For quite some time now, Apple has been looking to reduce its reliance on device sales by making money in other ways, particularly through fee-based services. Some of those, like Apple Music and iCloud, already exist and seem to be making Apple a decent chunk of change. Apple also seems to be gearing up to offer magazine subscriptions through Apple News and is rumored to be creating a streaming video service, but it may not stop there.
A new report today claims that Apple and Goldman Sachs have teamed up with a plan to offer credit cards to iPhone users. The two companies may start offering those credit cards as early as spring, and they'll come with some enhanced Apple Wallet features that allow for easier money management.
The report comes from The Wall Street Journal, which spoke to sources familiar with the plan. Apple, apparently, is drawn to the idea of credit cards because offering one of its own means that it gets to keep more of each swipe fee. Goldman Sachs, meanwhile, is looking to launch services that appeal to the everyman, and offering a credit card is one way to do that. Partnering with Apple on a credit card may also open more doors for Goldman Sachs, which would like to eventually offer loans to Apple customers as well.
So, what's in it for customers? Apple is apparently creating this card with deeper Apple Pay integration in mind, offering cardholders Apple Health-like trackers that allow them to manage their money and debt easier. WSJ's sources also say that the card will offer 2% cash back on most purchases and may even give more cashback for the purchase of Apple devices.
As rumors go, this one is certainly interesting. Take what you hear with a grain of salt, of course, as nothing is official until Apple announces it. Still, with these Apple credit cards said to be entering testing with the company's employees in the next few weeks, it may not be long before we get that official confirmation.