Apple could be sued by the DOJ over ebook price-fixing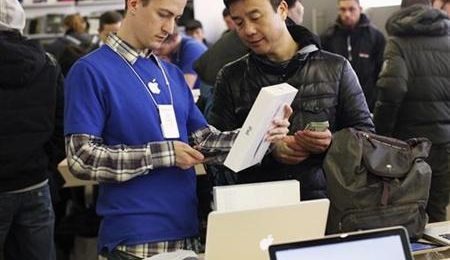 I'm sure I'm not the only person that was more than a little irritated when Apple started offering e-books and came in disrupting the cheaper price model where the seller had more control over pricing. Originally, the price of a new title was roughly $10, but Apple allowed the publishers set the prices pushing some titles up to $15 or more. The Department of Justice is now investigating Apple for price-fixing.
Along with Apple, there are five major publishers in the investigation including Simon & Schuster Inc, HarperCollins Publishers Inc, Hachette Book Group, and Pearson and Macmillan. A lawsuit could be filed against Apple as early as today reports Reuters. We will be watching this case closely. On the surface considering that there was already a pricing model for e-books that was more appealing to consumers, this DOJ suit seems just.
Apple has offered no official comments. Apple is not in negotiations with the Department of Justice for potential settlement. I would like to see this suit bring back better e-book pricing for consumers. Digital content should not cost as much as a print book.
[via Reuters]