Apple CarPlay lands in Russia and four more locations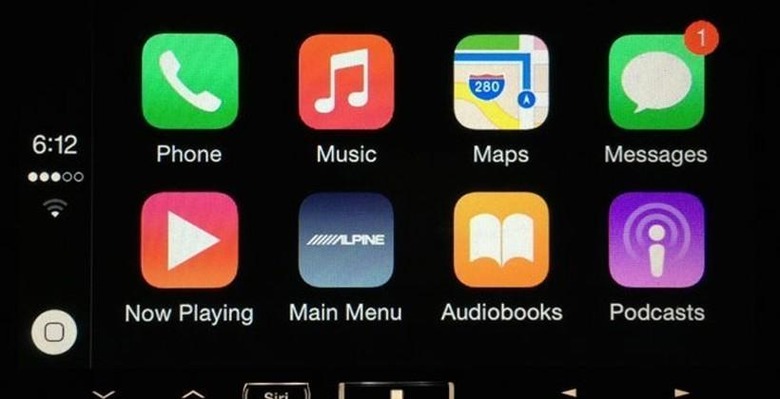 Apple has been rolling out CarPlay in force for several months now after having announced nine new partners in the automotive world that bake the service into their vehicles from the factory last summer. This week Apple has announced that CarPlay is now available in five new regions, including Russia. Anyone who has ever watched some of the crazy dashcam videos of Russian drivers knows that they need all the help they can get to combat distraction while driving.
Other countries where CarPlay will be rolling out include Sweden, Denmark, the Netherlands, and New Zealand. In these five locations, users of CarPlay hardware will have access to all functionality including Apple Maps and a launcher for audiobooks.
The stand-alone audiobook launcher was part of the iOS 8.4 update that landed this week. Last week Apple rolled CarPlay out to several other countries including Brazil, China, India, Thailand, and Turkey. Out of those countries, only China was given access to CarPlay mapping.
If you don't own a car that came from the factory with CarPlay support, you can add it through the aftermarket with car stereo makers such as Pioneer and Alpine offering solutions. These aftermarket CarPlay head units aren't cheap with the lowest cost versions selling for hundreds of dollars.
SOURCE: AppleInsider