Apple Card Shows Up In The Flesh With Its Minimalist Design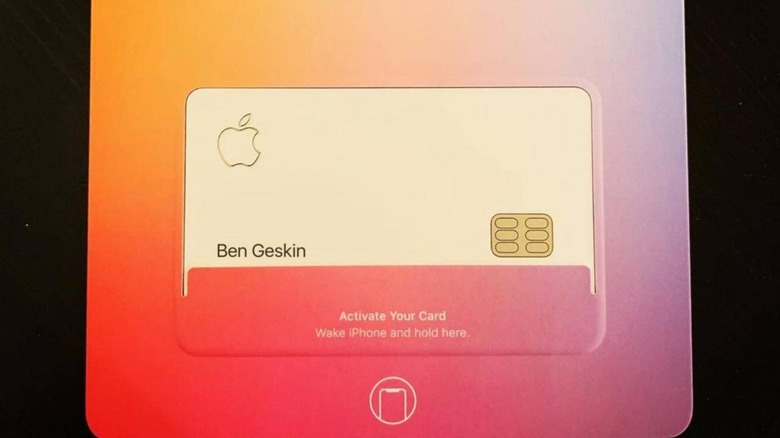 Although Apple has long been expected to make its own physical card, the timing of its arrival was still a bit of a surprise. Announced last March, the company showed off a titanium credit card that unmistakably bore Apple's aesthetics. Now we're getting a view of what the real card looks in person, or at least based on someone's brave photos of the card.
Apple Card is apparently going into private beta with some of Apple employees, which emphasizes the sensitivity of this leak. Ben Geskin received the images and dutiful edited the photos to hide the card's true owner. He also joked that it makes a good watermark for the photos.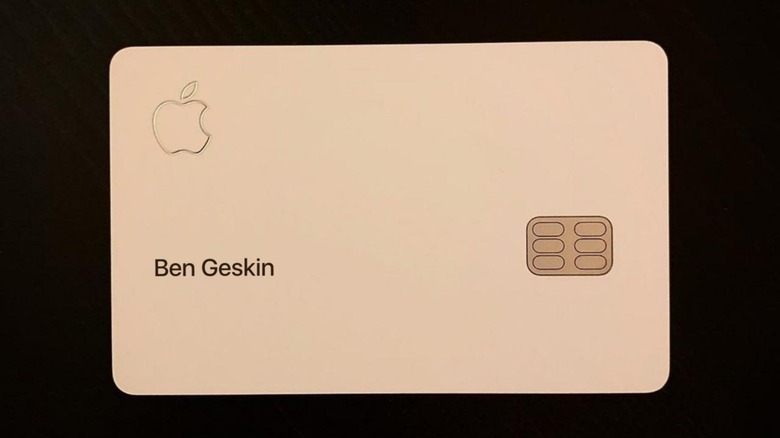 The real thing would have the owner's name engraved on the card. Not a plastic one but a premium piece of titanium that speaks of the luxury of this service. The front does have that typical chip and Apple logo but the back only has the Goldman Sachs' and Mastercard logos.
Apple emphasized the way that the card would have no other identifying marks and, therefore, no numbers to be lifted. The simplicity of the Apple Card is perhaps also a metaphor to the simplicity of the system. "No fees", for example, though you might want to read the fine print too.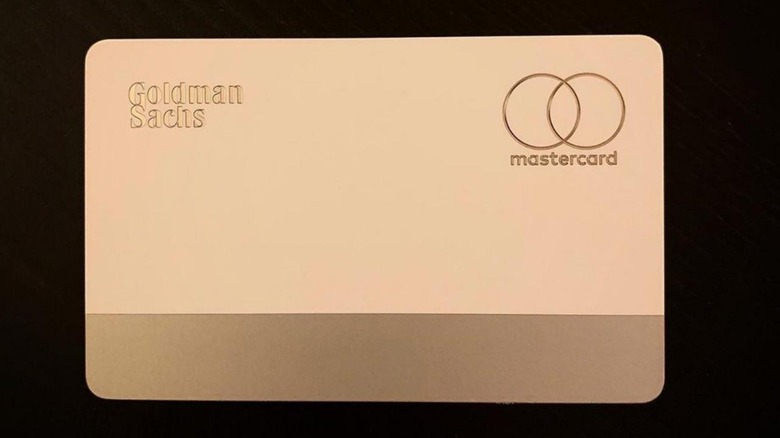 The pictures also show the colorful packaging that contrasts with the card itself. Like with AirPods, the new owner simply has to tap a compatible iPhone on the hidden NFC area and everything will be set up automatically. Presuming, of course, they already have the Apple Wallet app setup already.