Apple Card now available to everyone in the US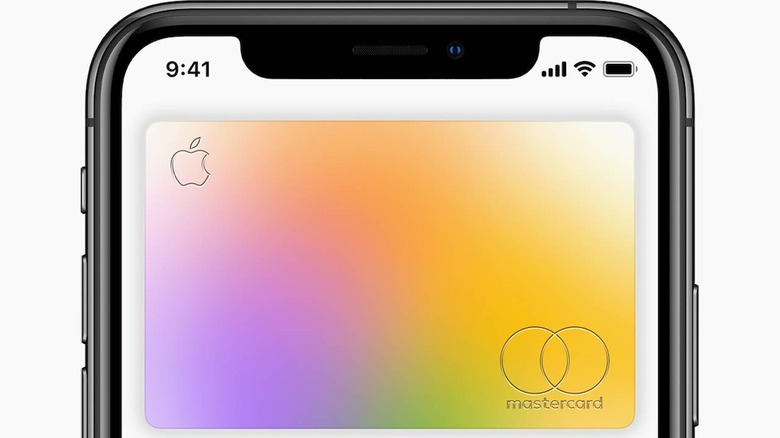 After launching on a limited scale earlier in the month, the Apple Card is now available to all users in the US. Of course, you'll need an iPhone if you want to sign up for the card, but assuming you do, you can open up the Wallet app and apply for a card today.
Today's launch is a pretty big deal because it marks Apple's first foray into the realm of personal finance. As interest rates are concerned, the Apple Card isn't a top tier credit card, with its variable APRs of 12.99% to 23.99% depending on credit worthiness. The same could be said for the rewards the Apple Card offers as well, with users eligible to receive 3% cash back on purchases made directly from Apple, 2% cash back on purchases made using Apple Pay, and 1% cash back on purchases made with the physical card.
For someone who spends a lot of money on Apple products – keep in mind that "Apple purchases" include buying things from the App Store and iTunes along with paying for Apple services like iCloud or Apple Music – those may not be bad rewards, but there are definitely cards out there that offer better rewards systems. Where the Apple Card may really shine, though, is in its feature set.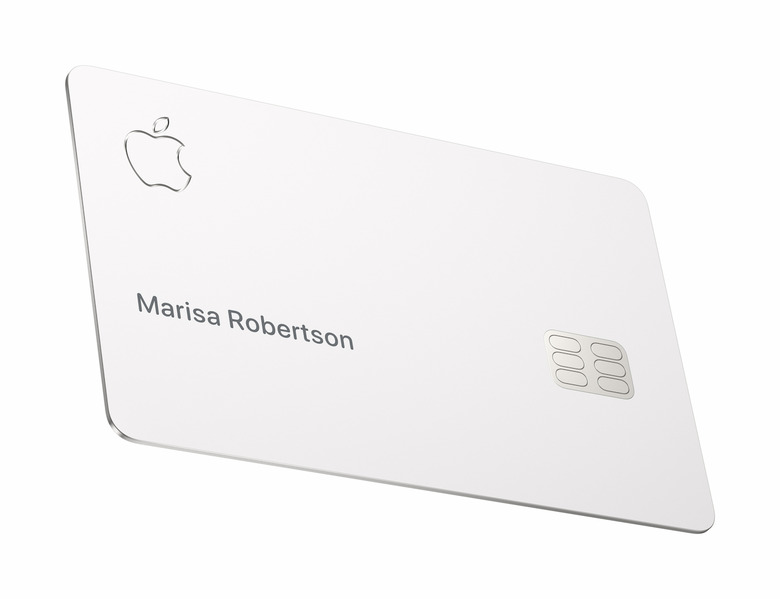 For starters, those cash back rewards are handed out daily, which is a nice touch. Apple also promises no fees on its card, so you won't have to pay annually to use it, nor will you have to pay late fees if you miss a payment or over limit fees. The Apple Card is closely tied to Apple Wallet, which is where you'll find a number of management tools, whether you're looking to see how much you need to pay to reduce your interest charges or you want to get a snapshot of where you're spending the bulk of your money.
Privacy and security are also big things with the Apple Card, as Apple says that it won't know where you shopped, what you bought, or how much you spent. Apple also says that Goldman Sachs, the issuing bank for the Apple Card, "will never share or sell data to third parties for marketing and advertising."
On top of all that, Apple also announced today that it's made more merchants eligible for 3% cash back. The merchants being added today include Uber and Uber Eats, so when you use your Apple Card to pay for those services, you get 3% cash back as if you were purchasing from Apple directly. Apple says that it will add more merchants and apps to its 3% cash back tier as time goes on, so it looks like Apple is going to build out that rewards tier to maybe tempt some people who are on the fence into applying.
So, while the Apple Card may not have the best rewards system or interest rates, its integration with Apple Wallet and Apple's points about privacy and security are certainly appealing. If it sounds like something you want to apply for and you've got an iPhone 6 or later running iOS 12.4 or later, you can do so beginning today within Apple Wallet.