Apple blocked my app for sharing accuses iOS dev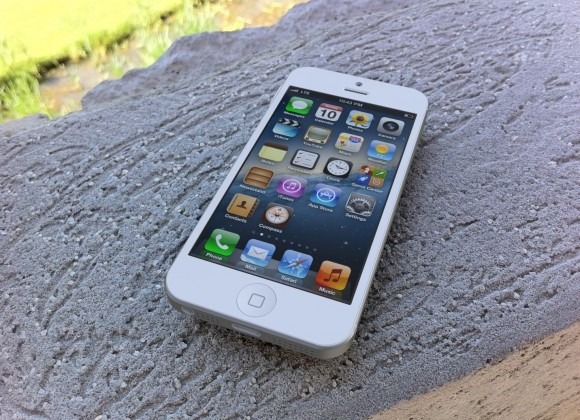 Apple is rather notorious for ruling over the App Store with an iron fist. Just because developers have their app accepted to be offered via the App Store doesn't mean Apple won't change its mind later and ban the application. This is exactly what some developers reporting is going on now.
Apple has reportedly begun banning some app discovery tools and other applications if the apps feature "filtering, bookmarking, searching, or sharing recommendations." One app developer says that his app discovery tool was blocked by Apple because of features that interfere with App Store regulation 2.25. That particular regulation has to do with restricting apps that could be confused by consumers as app stores.
Apple has apparently expanded the coverage of regulation 2.25 to ban sharing via e-mail or social networks. The ability to search the Apple App Stored using third-party applications is also reportedly blocked. The developer whose app has been blocked describes his application as being "primarily focused on sharing recommendations to your friends."
The developer notes that he hasn't seen this particular rejection notice before and believes it to be new. The dev also says that it was previously stated that developers who "bake in" social or local services into their apps would be fine. The developer believes that his app is either not social enough for Apple's liking or Apple has changed its position. App Store regulation 2.25 reads, "apps that display Apps other than your own for purchase or promotion in a manner similar to or confusing with the App Store will be rejected."
[via Pocketgamer]