Apple becomes Fortune's 17th largest corporation, jumps from 35th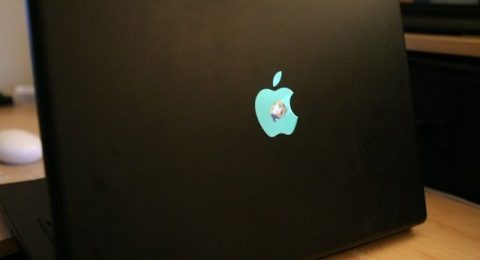 Last year, Apple fans were all aglow when they saw their heralded company clock in at #35 in the annual Fortune 500 list of the biggest corporations in America. But this year they're going to be ecstatic, as the company took a nearly unprecedented 18-spot leap to secure the #17 slot. The only company that beat Apple in its own industry was HP but there were plenty of others, regardless of industry, that it absolutely toppled.
It's a pretty incredible feat, and yet most people familiar with Apple over the last year are probably not surprised. For the first time in nearly two decades, the company offered a divident to its shareholders. Its earnings per share nearly doubled between 2010 and 2011. And there was an 85% growth in Apple's profits, shooting it to $26 billion in 2011. That profit number, incidentally, made Apple the third most profitable company on Fortune's list, being outpaces only by Chevron ($26.8 billion) and Exxon Mobil ($41 billion).
Among the key factors that made this possible are that Apple wildly expanded its presence to other countries. Rather than waiting months or even years for iPhones and iPads that were released in the US to hit the rest of the world, they were made available with very little lead time. The biggest piece of that story has of course been China. But Apple is also making a killing in digital content, which has incredibly high margins. In other words, it's pretty good to be Apple right now.
[via Apple Insider]