Apple asks to appeal patent-infringement case against Google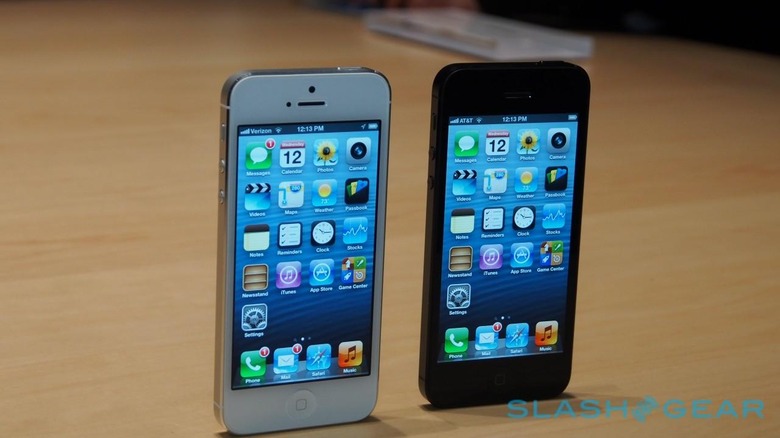 It looks like Apple is looking to stir up some old issues with Google. Apple has asked the U.S. Court of Appeals for the Federal Circuit in Washington to reinstate the patent-infringement claims it had filed against Google's Motorola Mobility unit. Apple stated that Google, and several companies, infringed on its touch-screen patents. Apple said that the touch screen was the key aspect that "drove the iPhone phenomenon and later the iPad."
Apple claims that the iPhone's "magic touch screen" was the groundbreaking feature that made the device a success. It also claimed that Motorola Mobility tried its hand at creating touch-screen devices, but failed to do so. Motorola stated to the U.S. International Trade Commission that one of Apple's patents were invalid and the other one wasn't infringed on. The Commission's lawyer, Megan Valentine backed Motorola's claim and stated that there were several touch-screen technologies, like the one from Sony called "SmartSkin", that was patented earlier than Apple's touch-screen technology.
Motorola stated that Apple's claims were partly fictitious and that it "borrowed copiously from the work of others" because many of the major components used to create Apple's iPhones and iPads were all created by other manufacturers before they decided to enter the mobile marketplace. Valentine also stated that the success of the iPhone wasn't due to the uniqueness of its patent. Many people already knew that Apple's iPhone would be popular because of the huge pull Apple's branding has.
Apple's lawyer, Joshua Rosenkranz, stated that Apple knew what happened once they released the iPhone. They knew that other companies "copied" the iPhone in order to compete with it, and that's why Apple has been filing patent-infringement lawsuits all around the world. This has been an ongoing battle with Apple going against the world. It has already (and is stilling battling) many companies, including HTC, LG, and currently Samsung.
[via Business Week]