Apple and Beats: layoffs loom large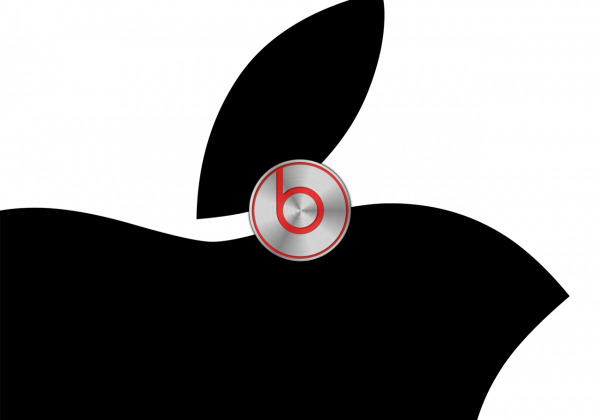 Now that Apple and Beats are officially one and the same, some confusion has abounded about where Beats employees might end up. Previous reports suggested many (read: most) Beats employees would be let go, as their jobs were redundant with Apple. Subsequent reports placed the number of affected employees much lower, and the latest news points to zero firings — for now.
Of Beats' 700-or-so employees, only 200 were initially reported as making the move to Cupertino, with a select few engineering folk staying on at the Southern California Beats offices. The rest were reportedly being offered severance packages, and being let go in the next few months.
Apple has issued a statement on the matter, but has left it fairly opaque as to the hard number of employees staying on:
We're excited to have the Beats team join Apple, and we have extended job offers to every Beats employee. Because of some overlap in our operations, some offers are for a limited period and we'll work hard during this time to find as many of these Beats employees as we can another permanent job within Apple.
Those moves were hinted at previously, with some reports noting those severance packages would take place in the beginning of next year, essentially transitioning Beats into Apple. That transition would also mean employees were to transition out of their roles with Beats, with the layoffs coming from departments like Human Resources and Legal.
As for the "job offers", Apple is likely just playing it safe. If Beats — and by virtue, Beats employees — can now be counted as part of Apple, they'd need to fall under the same guidelines as any other employee, if only for a short time.
The Beats acquisition is already one of the more high-profile acquisitions we've seen from Apple, but now that it's officially a done deal, don't expect too much in the way of news. Apple is notoriously private, and does a fantastic job of keeping the drapes pulled on "family business".