Apple AirPods explosion now under investigation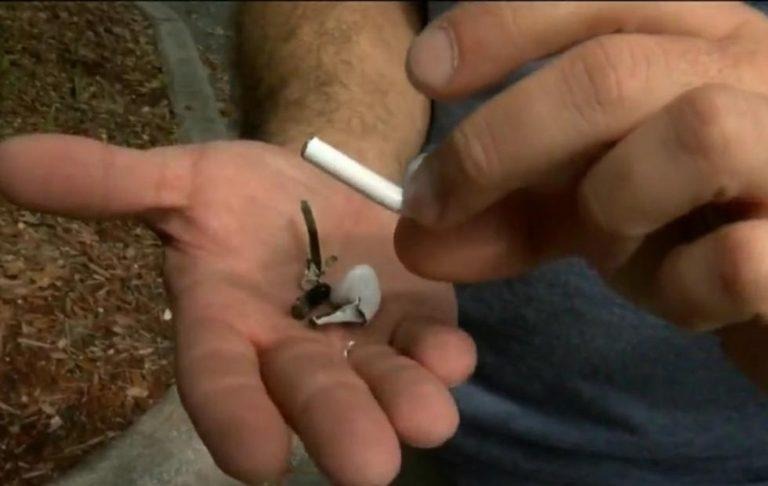 Consumer electronics catching fire is definitely not new, but ever since Samsung's catastrophic Galaxy Note 8, consumers and media, and even governments, have their ears pricked up for even the slightest hint of a fire waiting to happen. Or in this case, had happened. It wasn't a phone this time, or even a now forgotten and poorly-named hoverboard. It was, surprisingly, Apple's AirPods, the company's answer to removing the headphone jack from its iPhones. Fortunately for Jason Colon of Tampa, Florida, the bud didn't explode while he was still wearing it.
Old folk will probably use this as an anecdote to say how dangerous dance music can be. Colon was indeed listening to some while at the LA Fitness center in Petersbug. He reported seeing white smoke billowing out, coming from his right ear, in fact. He didn't mention anything about feeling an uncomfortable amount of heat or anything like that. Just smoke.
Fortunately, he had the presence of mind to actually take out the AirPods. He placed them on top of a workout equipment and went to get help. When he came back, however, the right bud had already popped out and burned. The left bud, however, was completely intact.
As with many cases of electronics catching fire, the battery is the first suspect. They are, after all, volatile fire hazards that we take for granted. But batteries by themselves don't explode out of the blue. It would have to be some manufacturing defect, like the Galaxy Note 7, or due to some internal damage, accidental or otherwise.
Given Colon himself didn't witness the AirPod catching fire at that very moment, he can offer no explanation for what happened. Apple is, of course, on the case, but has no, hing to offer at the moment either. As this is the first reported instance of an AirPod blowing up, hopefully it will just be regarded as a fluke, but a very dangerous one at that.