Apple AirPlay Direct tipped for September launch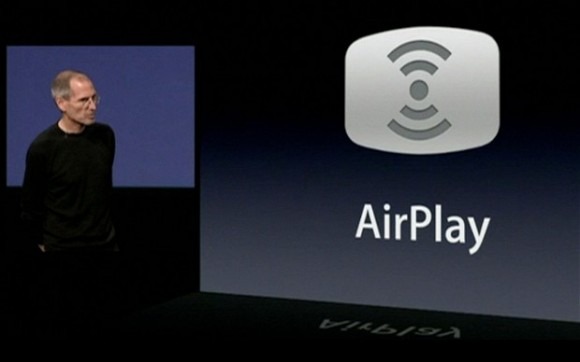 Apple launched its AirPlay music streaming feature back in 2010, and it has proven to be very popular with Apple fans. Sources who claim to be familiar with the workings at Apple are now saying that a new version of AirPlay will be launched in September. The existing version of AirPlay needs AirPlay certified speakers and a Wi-Fi network.
According to the sources, AirPlay Direct needs only speakers or a hi-fi device to work. That means you can stream your music to certified hardware without needing a Wi-Fi network. That will open a whole new realm of sharing, assuming the sources are accurate.
AirPlay Direct will allow you to stream music from your iPhone to a speaker system at the park or anywhere else where you don't have access to Wi-Fi. The sources also claim that AirPlay Direct is a working title and the official name of the service could change. However, the sources report that the new service will be unveiled at the launch of the new iPhone rumored to take place on September 12.
Another tidbit from the sources indicates that Apple will be changing the iPod connector size commonly used on speaker docks. Apple is also said to be pushing AirPlay streaming on compatible docks so iPods don't have to be connected. Most Android speaker docks currently support Bluetooth, and Apple appears to want wireless to be featured on most dock accessories. Changing the iPod connector on next-generation devices has to be good news for accessory makers since users will need to upgrade.
[via Telegraph]