Apple acquires motion capture startup Faceshift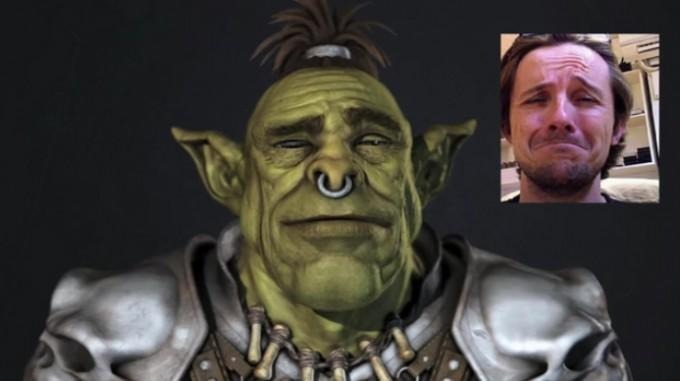 Apple has acquired Faceshift, the startup behind motion capture technology used to capture facial expressions. The tech has been used for theatrical projects, not the least of which is Star Wars, as well as games. How Apple plans to use the technology isn't known, though some speculate it could be part of a virtual reality project. Past rumors claimed that Apple would acquire Faceshift, something the company has only recently confirmed.
The information comes from TechCrunch, which says it got confirmation from an Apple spokesperson. The confirmation comes after rumor and speculation, though, and "conclusive links" found betwixt the two businesses. Apple's response was its generic statement in matters such as this, revealing nothing:
Apple buys smaller technology companies from time to time, and we generally do not discuss our purpose or plans.
It is believed Faceshift's workers are now working from Europe for Apple.
Faceshift's technology works by capturing the expression of a facial actor and translating those expressions realistically onto a computer model. You can see an example of this in the video above, where the system mimics someone's facial changes in real time and with a high degree of accuracy.
The technology can be used for more than just movies — video games are another solid area where such facial capture is invaluable. It not only speeds up the animation process, but is also a solid way for developers to ensure the animations are realistic.
It appears Faceshift pulled its website tech demonstration following the Apple acquisition.
SOURCE: TechCrunch