Apple 5se rumored to use A9/M9 chips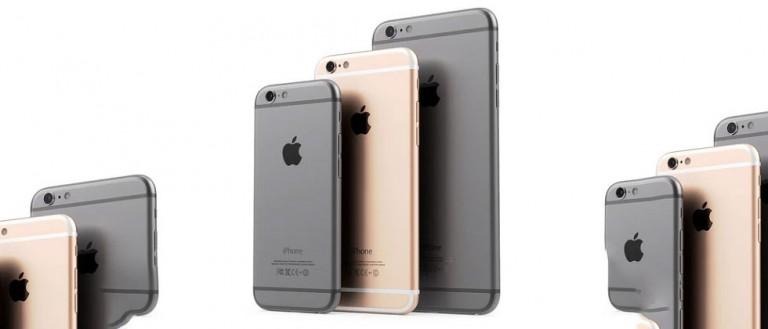 We've heard a fair bit about Apple's rumored iPhone 5se in the last few days. Obviously, it's pretty big news that the company is not only releasing a smaller, 4-inch phone, but rolling back a number in their naming convention. Well now we have new information about what will potentially be inside the smaller device when it releases.
All of our previous sources pegged the new, strangely-named phone as having Apples A8 and M8 chips inside. However, with the iPhone 7 rumored to have A10/M10 inside, it wouldn't exactly be a smart move for the company to shove chips that are two generations old inside of a new phone. And as it turns out, that may not be what we end up getting.
The latest rumor states that there are actually two different versions of the iPhone 5se floating around Apple's campus. One has the A8/M8 inside, and the other has the newer A9/M9 chips.
This would make far more sense to go this route, rather than replace the iPhone 6 with a smaller phone that packs the same older chips inside. With constant complaints that the company intentionally makes older phones obsolete, they'd definitely be better off putting in the newer chips. Plus, it will allow for newer features such as always-on Siri activation.
Also, the same sources point to the 5se coming with two different size options. The base is said to be the 16GB variety, much like we've seen for a while now. However, the second size is reported to be 64GB, instead of the 32GB size that we're used to. Depending on the price difference, I wouldn't be surprised if the larger model ended up outselling the smaller one by a significant amount.
VIA: 9to5Mac