Apex Legends Preseason Invitational tournament offers $500k prize pool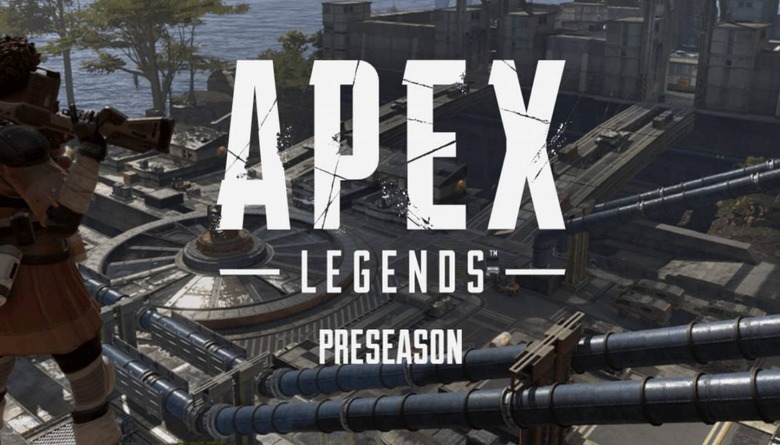 Respawn Entertainment has announced the Apex Legends Preseason Invitational, its biggest tournament for the battle royale game to date. The company is serving up a $500,000 prize pool for the competition, which will involve 80 global teams comprised of 240 people. The tournament will take place in Krakow, Poland, in September. Here's what we know about the event.
The Preseason Invitational was announced on the Apex Legends Twitter account where Respawn and EA revealed that 80 teams from around the world will compete for their piece of a half-million dollar prize pool. The event will be invite-only and will run from September 13 to September 15.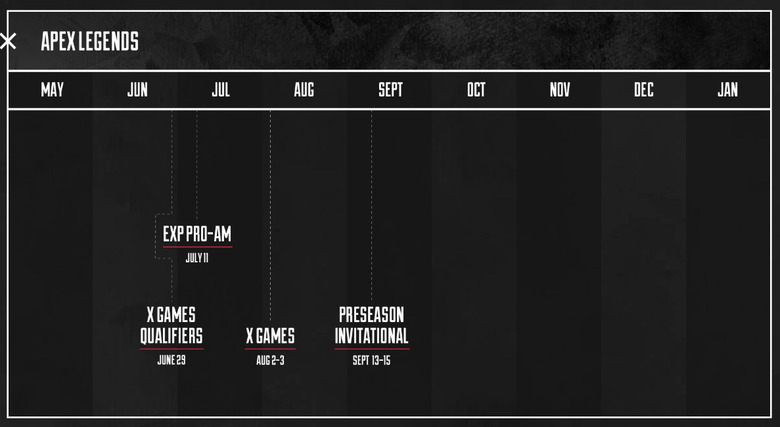 Respawn has already held one Apex Legends tournament and it has another planned for August. The biggest competition to date, however, will be the Preseason Invitational; teams interested in participating will need to register for a chance at an invite on the game's website.
As the name suggests, this tournament and the ones before it are part of Respawn's Apex Legends pre-season. It's unclear at this time what future plans the company has for its battle royale game, which has seen interest dip following its massive — but ultimately brief — spike in popularity at launch earlier this year.
Age requirements for players starts at 16-years-old but is higher in select countries. Players need an EA account to register and there's a $150 registration fee per team. The trio of players must provide a team name, captain, and roster, and they're bound by the various rules and requirements spelled out here.