Apex Legends mobile game finally gets a release time frame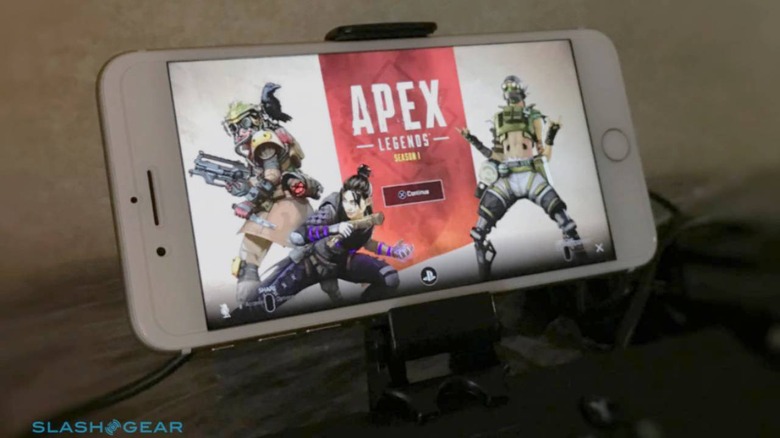 Battle royale game Apex Legends launched in February as a free-to-play alternative to hit Fortnite. The game was a huge success, though its spike in popularity dwindled to a more stable simmer in the following months. In May, EA revealed as part of its quarterly earnings that it would be releasing the game on mobile, though very little information was given at the time. Now the company is back with a time frame.
READ: Apex Legends mobile game plan revealed
In May, EA revealed that Apex Legends drew in a huge number of players who were completely new to the company. In light of the success, EA promised that it will provide 'long-term live service' for Apex Legends, including future Battle Pass content that was more robust than the lackluster first season.
Among other things, the company had revealed that it was in talks to bring the game to China and that it was also looking into launching it as a mobile game. That plan has since been solidified and fans can expect to eventually get a version of Apex Legends on smartphones and tablets — it'll just be a while before it actually arrives.
In the most recent update, EA CEO Andrew Wilson said the mobile version of Apex Legends won't be available until the company's fiscal year 2021, meaning it'll drop sometime after October 1, 2020. That means fans have a year of waiting — at a minimum — before the mobile game is released.
It's no surprise that EA is bringing Apex Legends to mobile, though it will be joining an increasingly crowded market. Epic was first off the line to launch Fortnite on mobile, something joined by PUBG Mobile and, more recently, Call of Duty: Mobile.