AOL acquires Internet personalization company Gravity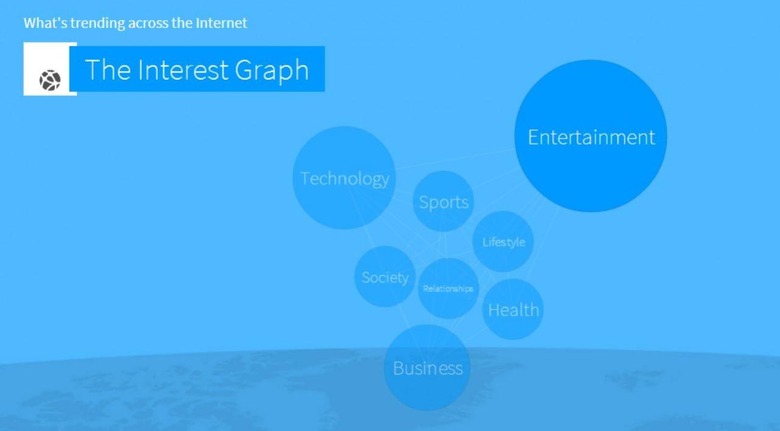 AOL has announced plans to acquire Gravity, the Internet personalization company behind the Interest Graph. The move comes at a time when Yahoo has made efforts to move into the personalized Internet sphere, and according to AOL's CEO Tim Armstrong, "will reshape how consumers get information and services."
Once it has completed the acquisition, AOL will use Gravity to usher in personalization for the company's advertisers, publishers, and consumers, hoping to boost engagement and use by filtering offerings tailored towards the user. Gravity and its team will report to AOL's head of product Luke Beatty following the wrap-up.
As mentioned, this comes at a time when Yahoo has expressed a strong interest in shifting towards a personalized reality, and after having dabbled with the company in the past, it apparently pursued an acquisition. According to the folks over at Pando Daily, it ultimately lost out to AOL for a couple of reasons, including uncertainty about how it wanted to approach the technology, and also a desire to shuttle Gravity's team to its own destination, while with AOL it gets to remain in Los Angles.
Said Gravity's CEO Amit Kapur: "Every day we're presented with an overwhelming amount of information to consume on our favorite websites and apps. It's time to move beyond searching for the best content to having the best content search for you. We believe that by combining AOL's vast brand, publisher and advertiser network with Gravity's interest graph technology, we can do just that."
The acquisition agreement is for about $83 million.
SOURCE: Marketwatch and Pando