AnTuTu Shows 3 Moto Z Models With Qualcomm Snapdragon 835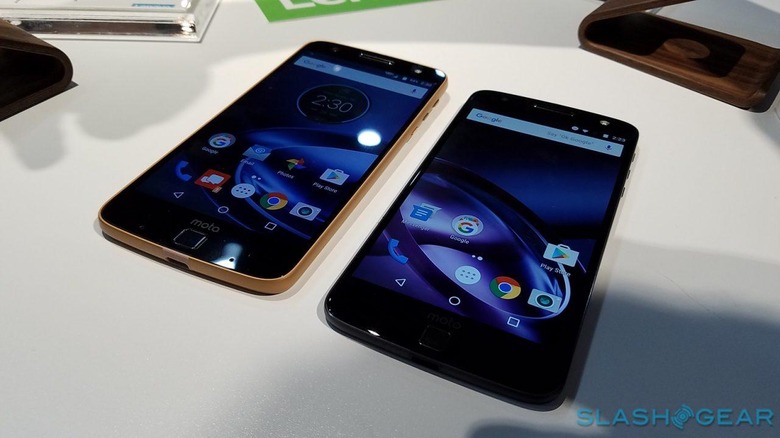 It's almost like the flood gates have been opened, although what came out is but a slow but steady river. Withheld from everyone but Samsung for a month, the Qualcomm Snapdragon 835 is starting to appear in smartphones, some of which have yet to see the light of day. One of those comes from Motorola. Actually, three of those. According to AnTuTu's database, ol' Moto has three models lined up bearing the latest processor. Including a rather mysterious "Moto Z 2017".
It's really no secret that a Moto Z2 and Moto Z2 Force is coming our way. After all, the Moto Z2 Play already paved the road for that. The Moto Z2 wouldn't change much from last year's model, with the same WQHD screen resolution and memory configuration of 4 GB RAM and 64 GB storage.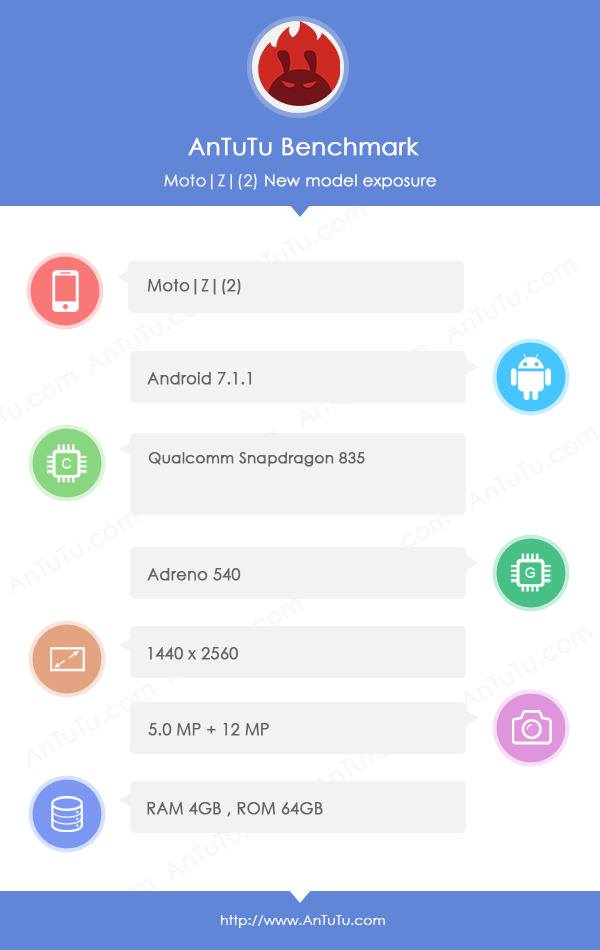 The Moto Z2 Force gets a bit of an upgrade compared to last year's model. That said, aside from the Snapdragon 835, the only upgrade it gets is 6 GB of RAM instead of last year's 4. Even the internal storage is sadly the same 32 GB.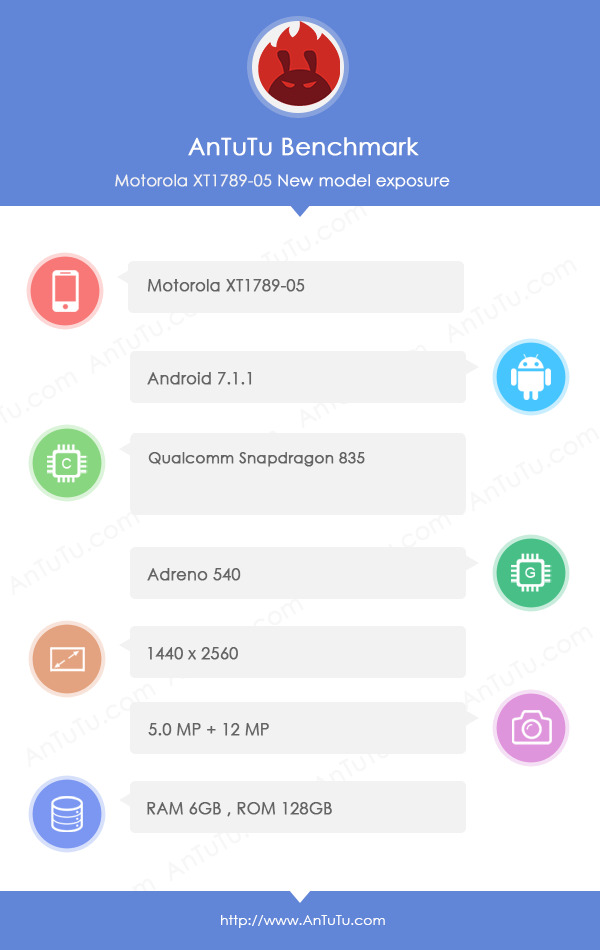 So far so good. Thing, however, become a bit mysterious when a certain Motorola XT1650 showed up with a Snapdragon 835 as well. That model is the very same Moto Z from last year, so it's rather perplexing that Motorola would have a 2017 model that changes nothing but the processor and, therefore, putting it on the same position as a Moto Z2.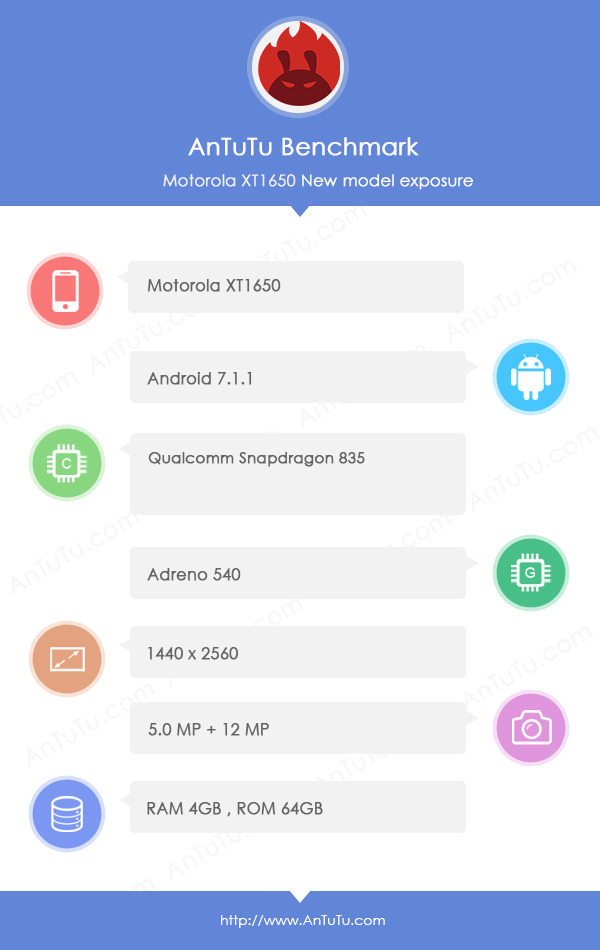 We may have our answer soon. Or at least whittle down the possibilities. Motorola has sent out invites to a Hello Moto World event on 25th July where it will try to "shatter your expectations". A not so subtle reference to the shatterproof Moto Z2 Force.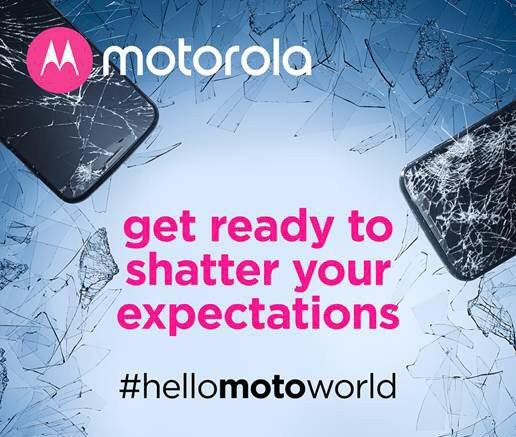 VIA: AnTuTu