Anticipated System Shock remake put on 'hiatus' after $1.3M Kickstarter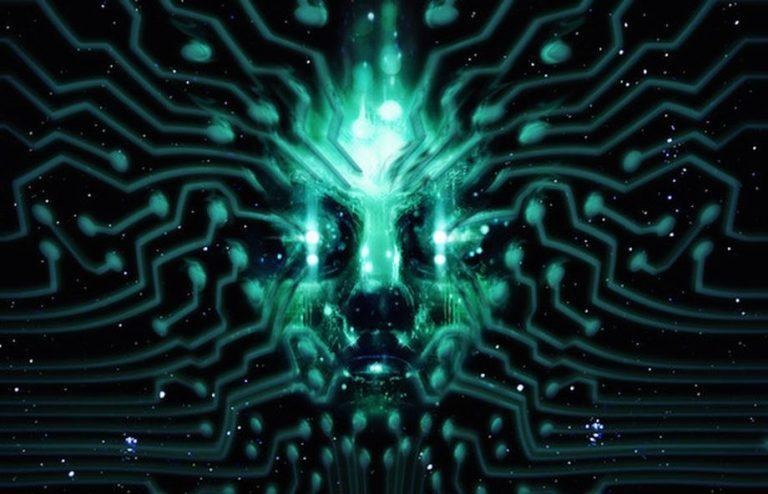 Back in mid-2016, fans of old school PC gaming were excited to learn that a complete remake of the hit System Shock was being made by developer Nightdive Studios. The project went on to successfully raise $1.35 million from its Kickstarter campaign, surpassing its original $900,000 goal. Unfortunately, it appears backers and everyone else will be waiting quite a bit longer to play the new System Shock, as Nightdive has revealed the project is now on indefinite "hiatus."
The news came directly from Nightdive CEO Stephen Kick via an update to Kickstarter backers. Fortunately the hiatus doesn't mean the project has suffered a total collapse, as is known to happen in the gaming industry, but can instead be seen as an extended delay.
"I have put the team on a hiatus while we reassess our path so that we can return to our vision. We are taking a break, but not ending the project. System Shock is going to be completed and all of our promises fulfilled," Kick wrote.
The project was originally announced as a faithful remake of 1994's System Shock, the highly acclaimed first-person sci-fi horror game from Looking Glass Technologies. The Kickstarter campaign promised the game was coming to PC, PS4, and Xbox One, with a target release in early 2018. While the project has already seen a fair share of delays — most notably after the decision last year to shift from the Unity engine to the Unreal Engine — backers still got steady updates on the game's progress, including a look at the new art style just last month.
Kick's announcement doesn't go into specific details on the problems Nightdive is facing, but it does reveal that the development process may have been growing out of control.
There's no mention of when the hiatus might come to an end, but speaking to Polygon, Nightdive's director of business development Larry Kuperman mentioned the System Shock remake could possibly see release in the next 18 to 24 months. He added that while the developer admits "mistakes were made," they are determined to see the project through to completion.