Anthem data breach could affect millions of Americans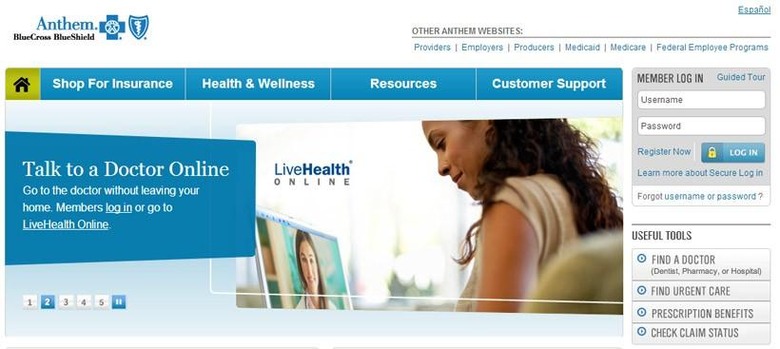 This week the second largest health insurer in the US disclosed that it has been hacked and the hackers potentially stole the personal data of tens of millions of Americans. Anthem says that the hackers gained access to its servers and stole social security numbers and other personal data on its insured from all of its business lines.
Anthem didn't offer details on exactly how many personal records had been breached, but pointed out that all of its business lines were affected. Anthems own website touts the number of customers it insures, "With nearly 69 million people served by its affiliated companies including more than 37 million enrolled in its family of health plans..." admitting that all of its business lines were affected would seem to indicate that all of those records were stolen.
Anthem is currently conduction an extensive IT forensic investigation to determine exactly which members were impacted. The company says that it plans to notify all Anthem members who were impacted via written communication. Anthem hasn't said just yet exactly how the hackers gained access.
All the company has said so far is that it was the target of a "very sophisticated external cyber attack" that resulted in exposed names, date of birth, member ID, and social security numbers. Affected Anthem insurers include Anthem Blue Cross, Anthem Blue Cross and Blue Shield, Blue Cross and Blue Shield of Georgia, Empire Blue Cross and Blue Shield, Amerigroup, Caremore, Unicare, Healthlink, and DeCare.
SOURCE: Krebsonsecurity