Anker floods CES 2018 with speakers, projectors, Alexa car kit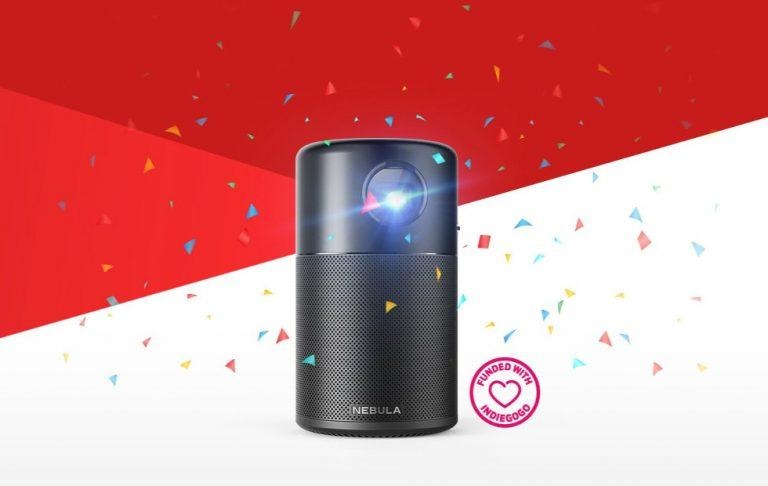 We may receive a commission on purchases made from links.
Anker is perhaps best known for its charging accessories but that doesn't mean that's is all that it knows to do. At CES 2018, it is proving exactly that by unveiling a new batch of accessories covering a wide range of uses, from wireless earphones to a car kit that makes any car smarter with Amazon Alexa. All of them, of course, have an element of Anker's famous charging tech inside.
September last year, Anker embarked on an odd venture. Despite being an established company, it went to Indiegogo to crowdfund one of its oddest products as well. Under its new Nebula brand, Anker successfully got the masses to fund a soda can-shaped speaker and smart projector in one. Able to charge quickly and deliver 4 hours of movie playtime, the Nebula Android 7.1 Smart Projector and Speaker is now available for sale on Amazon for $349.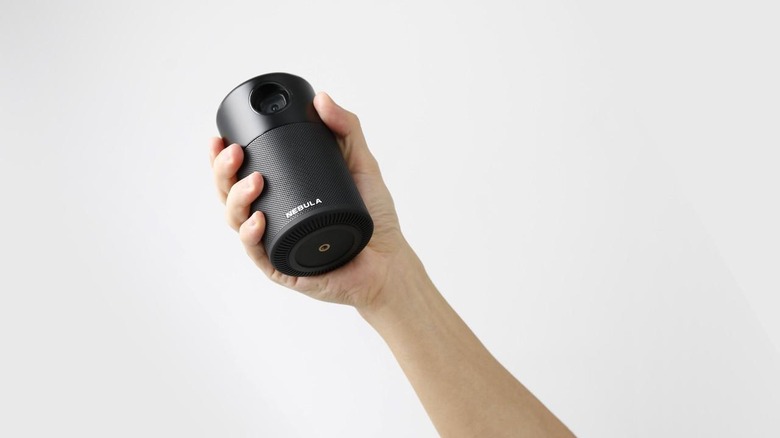 Although less eccentric, the ZOLO Liberty+ was also successfully crowdfunded, this time on Kickstarter. Anker's "zero-compromise total wireless earphones", the Liberty+ arrives exactly when such completely wireless Bluetooth earbuds are becoming en vogue thanks to the likes of the Apple AirPods. With 3.5 hours of continuous audio playback and an additional 48 hours thanks to its charging case, the ZOLO Liberty+ promises more than an all-day listening experience for $149.99, coming later this month.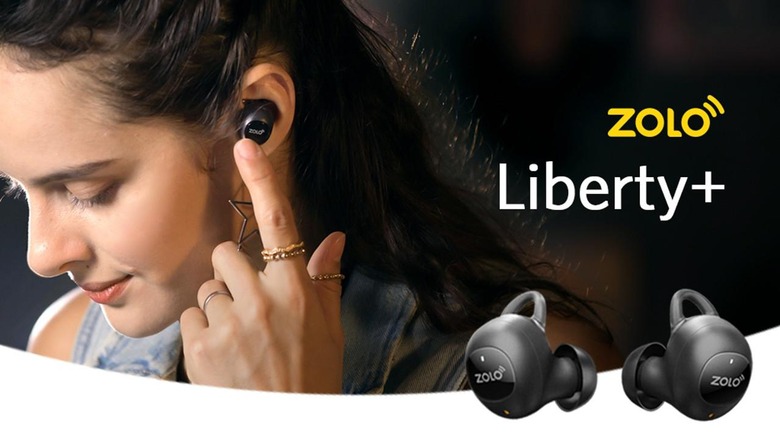 The last thing you'd expect Anker to make is probably a car kit, But thanks to its Roav brand, Anker is doing exactly that. A plug-in Bluetooth car kit, the Roav VIVA adds intelligence to any modern car thanks to Amazon Alexa, allowing you to get information, play music, and even read out messages all with voice controls. Plus, it also charges other devices via its two USB ports. The VIVA goes on sale in early 2018 for $49.99 but you can already put in a pre-order for one.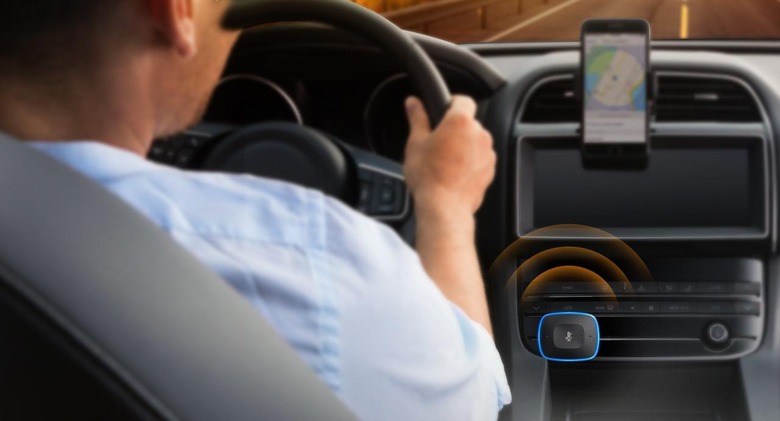 Anker also introduced its newest brand, SOUNDCORE, which will become its mainstay name for speakers and earphones. Products under SOUNDCORE won't be available until summer, however. There are also more traditional Anker products on show at CES 2018, including the new PowerHouse 200, a $299.99 200 Wh power bank with built-in 100 W AC output for charging laptops and even powering appliances when needed.