Angry Birds Rio First Look Video Shows Major Revamp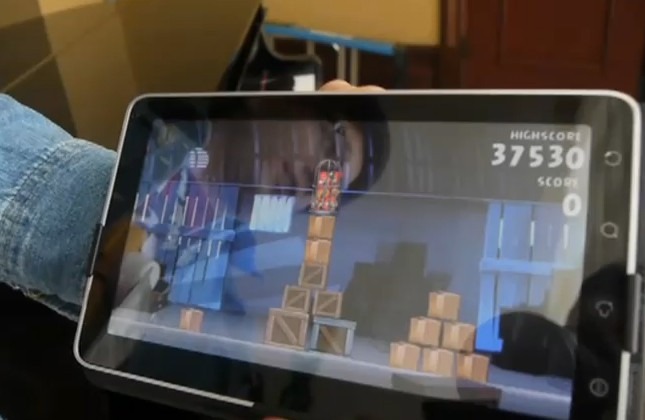 There was a huge Angry Birds event at SXSW Interactive Festival and part of that was to celebrate the launch of "Angry Birds Rio," a spin-off from the original hit and is tied in with the upcoming "Rio" 3D animated film. A video has surfaced that gives a first taste of the game featuring completely refreshed visual style.
Angry Birds Rio was made in partnership with Twentieth Century Fox and Blue Sky Studios, and follows the same storyline as the Rio movie. Evil creatures have invaded and are capturing the birds. So instead of catapulting birds to kill pigs, you are now doing it to free birds. There are a total of 60 levels with additional levels to come in future updates.
The game will be available exclusively through Amazon's Android App Store on March 22, while the Rio movie will premiere on April 15th. The Android App Store on Amazon is expected to launch within the next few days, although no official announcements have been made yet.
Check out the video below to get a first look at the awesome new vibe of the enhanced visual style and effects.
[via PocketNow]