Angry Birds' next game trailer is eerily medieval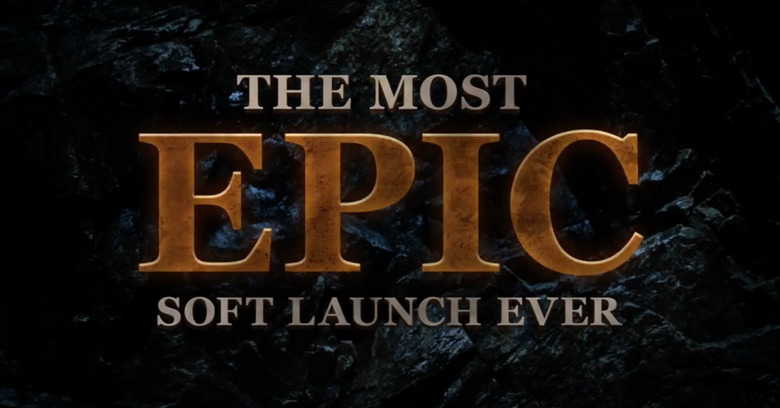 They may call it 'the most epic soft launch ever', but if you ask us there is nothing soft about the launch or the theme of the next Angry Birds game. According to the trailer released on the official YouTube channel of Rovio Mobile, the next epic Angry Birds game has a very medieval theme. If you listen closely to the background score of swords swishing and slaying imaginary enemies, you will find the sounds eerily familiar.
Do this, play the video and close your eyes and focus on the swords moving, don't they remind you of the fights seen in HBO's super successful TV series "Game of Thrones"? It wouldn't surprise us if the theme revolves around the popular drama series that is inching towards its fourth season.
One thing is for sure, given the knight's armor and gothic styling of the video, the settings is from the early century, so we can expect a lot of bloodshed. Yes, knights love to do that!
If we have to pick a fight about this soft launch, then we zero in on the fact that the game will be initially releasing in Australia, Canada and New Zealand and other countries to follow soon. Besides the summer 2016 release of the Angry Birds movie, we have one better thing to look forward to.