Android Wear Oreo beta is available on only one smartwatch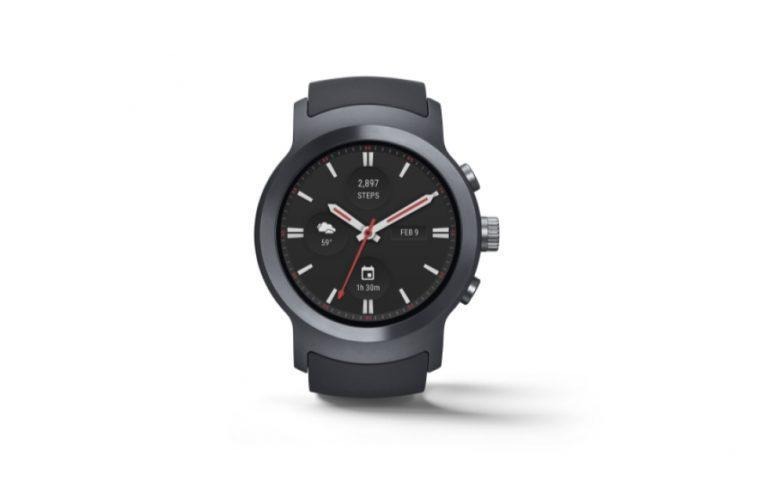 Android Wear development has been relatively slower compared to its smartphone sibling. In the almost two years of its public release, the smartwatch platform has had only two major releases. A new one, however, might be coming faster than before. Google has announced the availability of a new Android Wear release based on Android 8.0 Oreo. But if you were intending on helping Google developers test this out, you better have an LG Sport, as that is the only smartwatch it is currently available on.
Although Android Wear doesn't exactly benefit from the user interface changes that get introduced in new Android releases, they definitely take advantage of new underlying infrastructure. Nowhere is that more evident than in what's coming to Android Wear once it's been updated to Oreo.
Android Oreo on smartphones and tablets introduced notification channels and stricter limits to background processes. Notification channels let users have more control on which notifications to mute or block. A single app can send different types of notifications and can be grouped into different categories. Android Wear owners will be able to do likewise on their watches.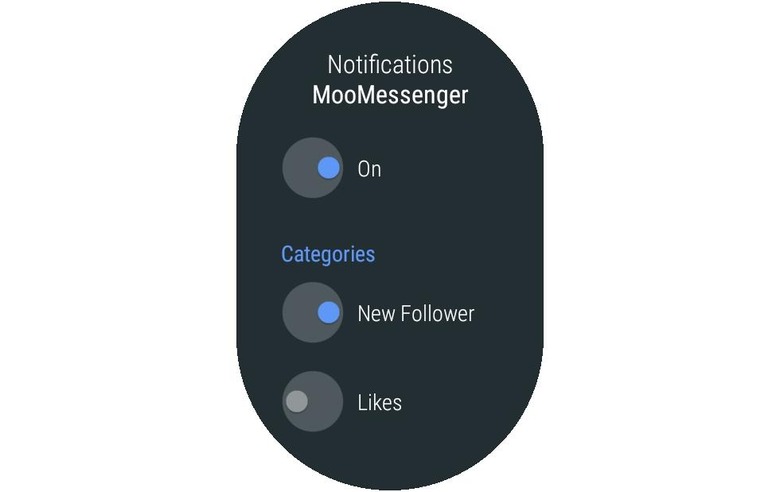 Android 8.0 is also less forgiving about apps and processes that continue running in the background. Google advises developers to simply assume that services will be killed if they don't have a visible notification. It might be annoying to some users as well as developers, but it should help with Android Wear's already measly battery life.
As mentioned, the beta is available only for LG Sport devices, and owners who want in will have to sign up, after which the update will automatically be downloaded on their smartwatches. There are a few known issues to still be ironed out, but nothing yet that would prevent testers from using their LG Sport like normal.
SOURCE: Google