Android Wear 5.1.1 Update Is Rolling Out Now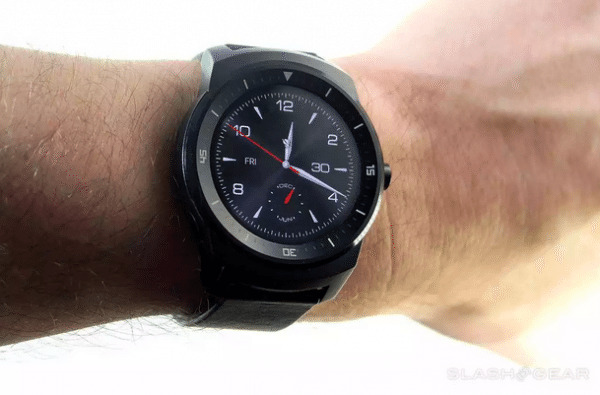 Earlier today, certain Android Wear smartwatch owners began receiving updates for their wearable, bringing them up to Android Wear version 5.1.1. Most others still weren't seeing the update, but more voices were chiming in saying they, too, had gotten the update. This wasn't a fluke — the update is indeed rolling out as of now, with some lucky LG G Watch and LG G Watch R users being on the receiving end. If you've using one of those wearables, take a look — you might have the update, too.
Word of Android Wear 5.1.1 started cropping up all over the place, and we've received confirmation from Google that it is indeed rolling out. That doesn't mean you can necessarily get it right now — you might still have to wait a while before it rolls around your way.
Check out our LG Watch Urbane Review!
We recently discussed Android Wear 5.1.1 in our review of the new LG Watch Urbane (check out the review above). With the update comes some changes to the menu structure, the addition of flick gestures, an option for drawing emoji, new notifications, and more.
Unfortunately, though, this update isn't bringing in Wi-Fi support — the LG G Watch doesn't have the hardware to utilize it, and at least for now the G Watch R users won't be getting the feature regardless (though it may be coming in the future).