Android users can soon pay for Netflix with Google Pay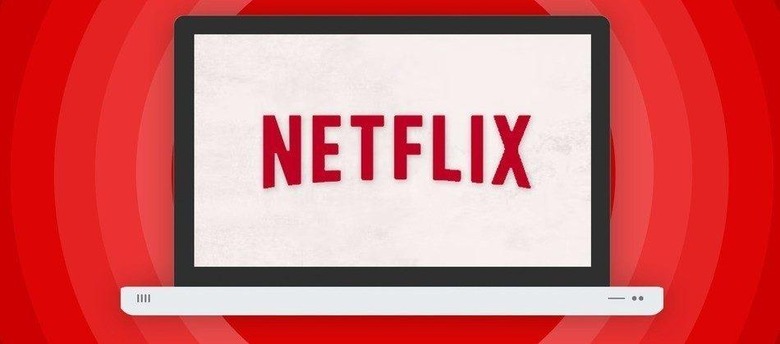 Netflix hasn't exactly had the best year so far. Since they announced their intention to block customers from accessing content using VPNs, they've had a lot of backlash. They're still rolling out a lot of new original content, which is keeping customers on board, however. Today they've announced that customers will have a new way to pay for their subscriptions, which should make Android users happy.
Last fall, the company announced that they would allow users to sign up for subscriptions and pay through their iOS app. This was a first, since before, you needed to sign up through their website, in order to be able to process the payment. Now they're extending the same courtesy to Android users.
According to a Netflix spokesperson "We are rolling out in app billing for Netflix via the Google Play store to a segment of members in all supported regions. This rollout will take place over the next several weeks. A segment of users in supported regions will be able to go to the Google Play store and pay for Netflix via their Google Play payment method."
While this might not seem like a huge change, it's mostly a matter of convenience. With more and more users relying on mobile devices, and less on desktops and laptops for entertainment, it makes sense to offer a way to pay on your phone.
VIA: Variety