Android TV isn't dead yet, new hardware coming soon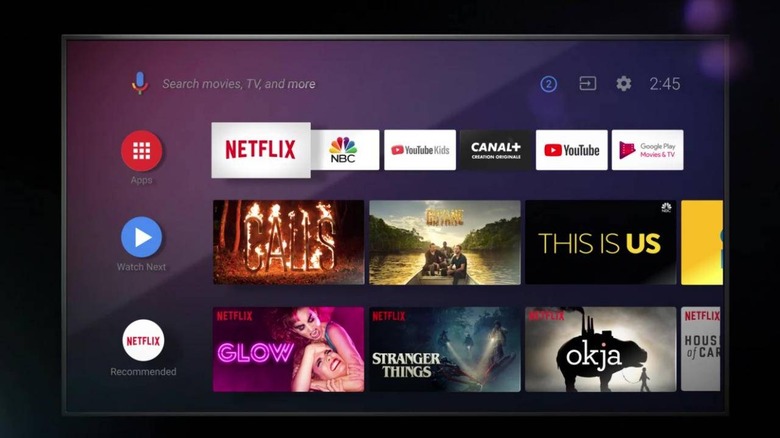 It almost seems as if Android is fated to forever remain a smartphone platform all the way to the end of its life. While it does have various incarnations in wearables, automobiles, and TVs, those don't seem to gain as much traction as Android's true smartphone form. Android TV, in particular, seems to have been left by the wayside in the rather aggressive entertainment market. Not so, says Google, and it is better than ever before and will become even better in the coming weeks.
The big question mark looming over Android TV's head is partly due to Google's commitment. Or rather the perceived lack of it. Just like its other now-abandoned projects, there is some hesitation among hardware and content partners to invest in a platform that could be shut down suddenly. There's also the fact that Google, while a giant in the tech market, has less clout in the entertainment industry compared to, say, Apple.
Android TV senior director of product management Shalini Govil-Pai naturally only has praise for the product and Google's commitment. In fact, she says that Google has gotten the word out that it is 100% committed to Android TV, helping boost the number of apps from 3,000 last year to 5,000 this year. And there are more coming as conversations and deals with content providers continue to happen behind closed doors.
There's also the question of Android TV hardware and Google spokesperson Ivy Chen says announcements are coming in the next few weeks, with new hardware coming in fall. There is definitely a need for fresh new blood in this market to show that OEMs do indeed believe in Google vision for the platform.
That said, more doesn't always mean better as that 5,000 apps still don't include what most consider essential. Android TV also seems to be lagging behind the competition when it comes to business models and content offering. Hopefully, we will hear more about these new devices and channels sooner rather than later, perhaps at Google I/O next week.