Android Turns 5 Today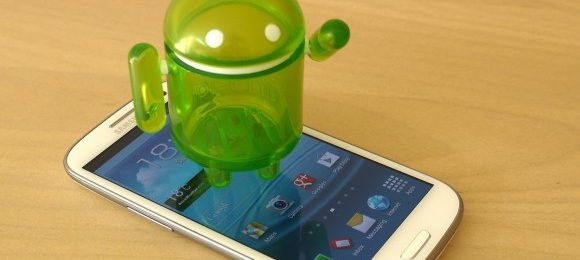 It may be hard to believe, but Google's mobile operating system, Android, turned just five years old today. It feels like it's been around forever, but it was only five years ago when the Open Handset Alliance, consisting of a handful of technology companies (including the owner of Android, Google), unveiled a beta of the Android mobile operating system with the goal to develop open standards for mobile devices.
Looking back on Android 1.0 and comparing it to today's Android 4.2 Jelly Bean is like comparing two completely different operating systems. Android has come a long way from it's first full version from just a little over four years ago, with tons of new features, and of course much faster devices to show it all off with.
In October 2008, the first Android smartphone was released to the public. The HTC Dream (known as the T-Mobile G1 in the US) had a 3.2-inch display with a 3.15 MP camera, 192MB of RAM, a slide-out QWERTY keyboard, and came with Android 1.0, although it was updated all the way to Android 1.6 Donut a year later.
If you compare the G1 to Google's latest Android device, the Nexus 4, you'll see how far we've come with not only Android, but the handsets as well. The Nexus 4 has a 4.7-inch HD display, a quad-core processor, an 8 MP camera, and 2GB of RAM. That's quite a huge jump in just four years, and makes you quickly think about how much we've taken technology and software for granted over the last several years. In any case, we wish Android a happy five years, and hope the next five years will be just as innovative as the last.