Android September patch now out, Nokia, BlackBerry get updates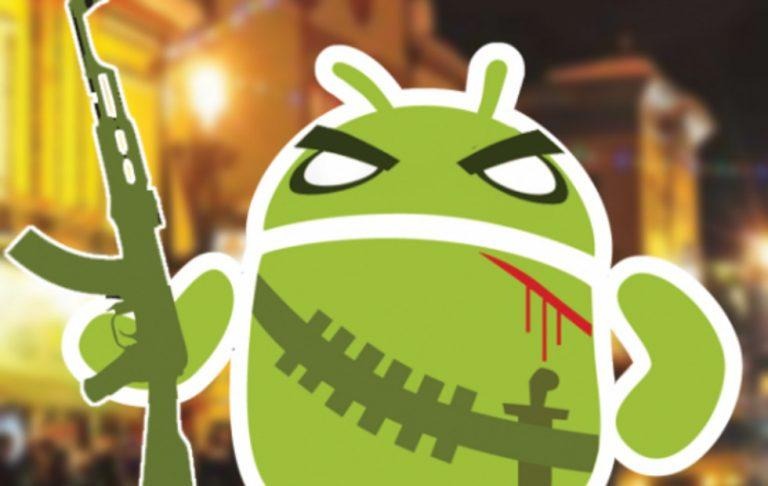 With IFA 2017 behind us, most companies, save for Apple, are back to their regular cadence. That means that for Android, the monthly security patch has been released to the wild. This update is significant in that it is the first security patch for the newly released Android 8.0 Oreo. It also fixes a ton of remotely exploitable bugs related to multimedia handling, though, thankfully, none have exploded to become the next Stagefright.
This month's patch has some of the biggest number of 'Critical" bugs marked so far, 13 in total. It seems that Android's media framework, once again, takes the trophy with 10 off them for itself. There is one critical bug for the Broadcom network chip and one for the Linux kernel's networking code. The last critical exploit belongs to Qualcomm's video hardware.
As majority of these bugs involve potential exploitation via remote access, Google recommends that updates be applied as soon as they come. It is also quick to remind users, however, that its Google Play Protect framework protects most users. At least those with Google-certified devices. Still, it's a good idea to get the update out ASAP.
Easier said than done, of course. Since the fire has been put out long ago, some OEMs seem to have forgotten their zealous promises to release monthly security fixes as they come. Fortunately for BlackBerry users and those with Nokia 5s, the companies have already started rolling out the update on their end. Chances are, the new phones you will be getting this month won't have it yet.
Of course, the update is already available for the Google Pixel and Pixel XL, the Nexus 6P, 5X, 6, 9, Player, and Pixel C. While this is the first security update to cover Android 8.0, the patch applies to older versions going as far back as Android 4.4 KitKat.
SOURCE: Google